Zack Davis Joins CVB Leadership Team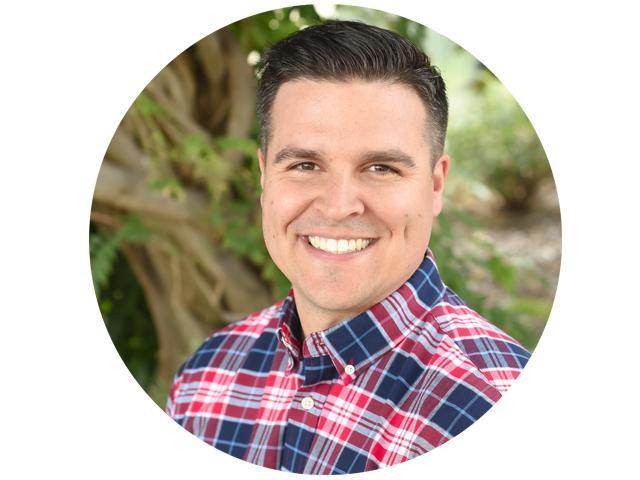 Louisville Convention Bureau Promotes
Zack Davis to Vice President of Destination Services
The Louisville Convention & Visitors Bureau (LCVB) has promoted Zack Davis to Vice President of Destination Services. He replaces Doris Sims who retired from the position after 30.5 years of service. In his new position, Davis will lead the CVB's Destination Services and Housing team for Louisville's booked meetings business. He will also work to help retain convention groups as well as increase their profile and attendance while in Louisville.
Cleo Battle, LCVB Executive Vice President, noted "Zack's dedicated partnership with our meeting, convention and event planners will be key in delivering an enhanced visitor destination experience. His commitment to providing an authentic, user-friendly approach with clients and visitors will be even more valuable as we re-open the convention center and welcome new hotels and bourbon distilleries in 2018."
"First and foremost, to say I have big shoes to fill would be an understatement. I'm excited to be part of such a great team and hope to continue the forward-thinking services philosophy that has fostered exceptional service and innovation when working with and welcoming meetings, conventions and spectator events to our city," said Zack Davis.
Davis has worked as the LCVB Director of Marketing since 2015 and he began his career at the LCVB in 2008 as a Convention Services Manager within the Destination Services department. Before coming to the Bureau, he worked as an In-Park Services Supervisor at Kentucky Kingdom for four years. He also served six years in the Marine Corps with the Echo Co. 4th Tank Battalion.
Davis is a graduate of University of Louisville with a Bachelor of Science in Communication. He is a Certified Meeting Planner (CMP). Davis is married with three children. The promotion is effective March 1, 2018.