Two iconic Louisville attractions named Best of the Best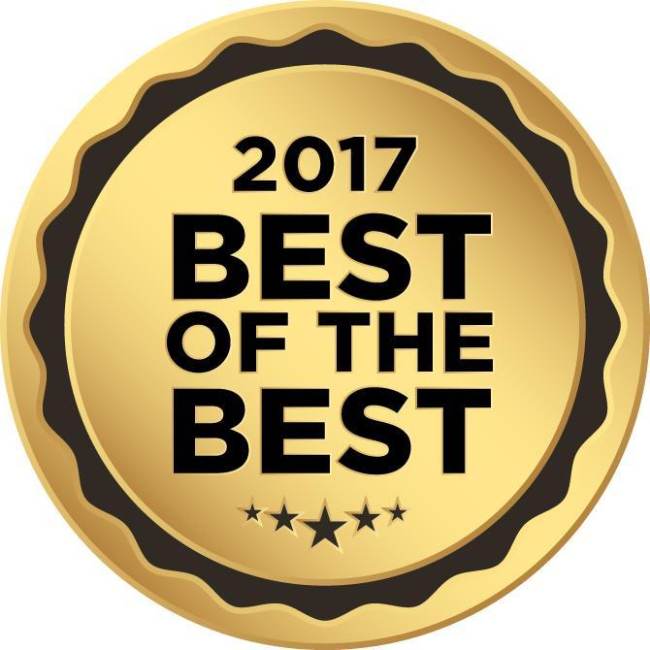 American Bus Association's "Destinations" magazine honors local venues
LOUISVILLE, Ky. (Oct. 6, 2017) – The American Bus Association's (ABA) Destinations magazine has chosen both the Belle of Louisville and the Muhammad Ali Center as a "Best of the Best Travel Supplier in 2017." The Belle and the Ali Center are two of 42 winners that make up top hotels, theatres, museums, festivals, shopping experiences, and more across North America.
The Belle of Louisville was named a winner in the Travel: Poetry in Motion category. The Belle is the oldest operating Mississippi-style steamboat in the world. It celebrated its Centennial birthday in 2014, and welcomed nearly 4,000 motorcoach visitors in 2016. The Belle is one of the most popular group-friendly attractions in the city.
The Muhammad Ali Center celebrates the life and legacy of the world-class boxer and global humanitarian who was born and raised in Louisville. The Center took honors in the Museums: Not Your Everyday Gallery category. Since its opening in 2005, the Ali Center has proven to be a popular itinerary stop for all types of group travel.
Two Southern Indiana tourism partners were also recognized on this year's list. Schimpff's Confectionary in Jeffersonville, Ind., was named one of the best in the Shopping: Delicious Delectable category. The Culbertson Mansion State Historic Site in New Albany, Ind., was named in the Historic Landmarks: History is Fun category.
Derby Dinner Playhouse, located in Clarksville, Ind., was named to the list last year.
Destinations is the official publication of ABA, and its annual 'Best of the Best List" Awards are determined based on evaluation of sites nominated by members of the 90-year-old organization, though the sites themselves do not have to be members. All the winners have been published in a special section of the magazine's September/October issue, which will be available online for a full year.
ABA is a trade association for motorcoach operators and tour companies in the U.S. and Canada. Every year, the association provides more than 600 million passenger trips on charters, tours, and shuttles. Its members include motorcoach operators, tour operators, tourism organizations, as well as product and service suppliers.
Louisville hosted ABA's Annual Marketplace in 2016. It will once again host ABA Marketplace in January 2019.
###