'Travel Abroad' with the Inaugural Asian Night Market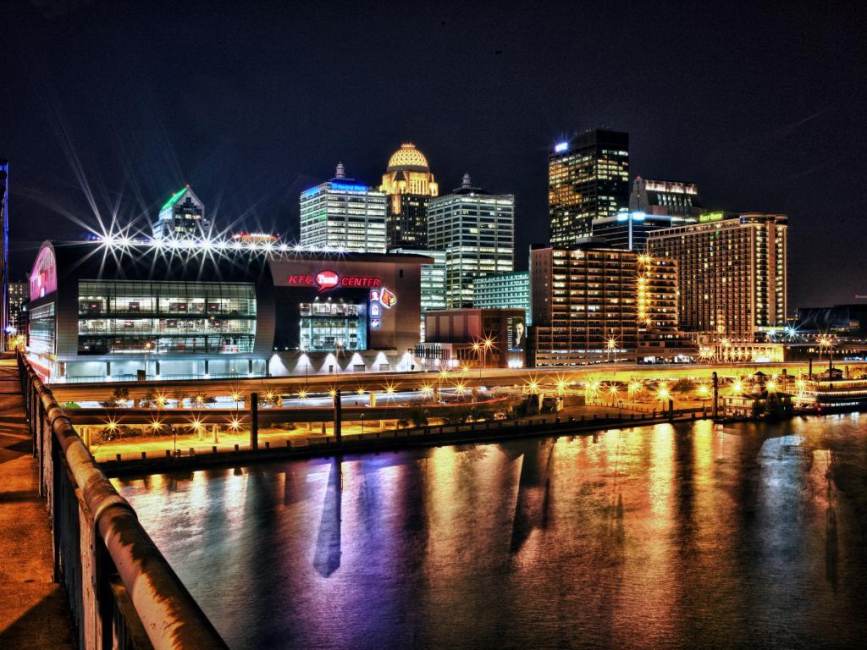 Louisville's Asia Institute to showcase cultural retail vendors, performances and food trucks
LOUISVILLE, Ky. (September 19, 2022) – A new cultural event will make its debut on October 8 as The Asia Institute hosts the Asian Night Market from 7pm-10pm at 4th Street Live! featuring Asian retail vendors, performing arts and a food truck line-up.

The entertainment line-up includes:
▪ Association of Chinese Americans of Kentuckiana
▪ Dusk N Dawn (K-pop)
▪ River Lotus Lion Dance
▪ Cultura Philippines
▪ Oreya's Dance
▪ Cardinal Bhangra
▪ Spirit of Art Education Center

The food trucks slated to participate are:
▪ Thai - All Thai'd Up
▪ Filipino - Bamba Eggrolls
▪ Taiwanese - Hot Buns
▪ Japanese - Louisville Sushi
▪ Korean – Kristel's Keto Kitchen
▪ Vietnamese – Eatz
▪ Indian - Dakshin

"This is the inaugural event that ensures that our local Asian American and Pacific Islander (AAPI) community is seen and heard, and we hope to keep this as an annual tradition in our community for decades to come. I welcome everyone to taste the many flavors and hear the rhythmic heartbeat of the Asian Night Market, as is typical among many Asian cultures," said Joel Buno, Executive Director of The Asia Institute – Crane House.

The organization is seeking retail vendors featuring Asian-themed goods and services to participate in the market. For more information, please visit: https://tinyurl.com/3ru68jnx.

While planning a trip to Louisville, guests can download a copy of Louisville Tourism's annual Visitor Guide to help plan a tour around Louisville to see the city's top attractions and bourbon distilleries. Visitors also can get additional city attraction, lodging and dining assistance at gotolouisville.com.