The Kentucky Derby Museum adds tour dates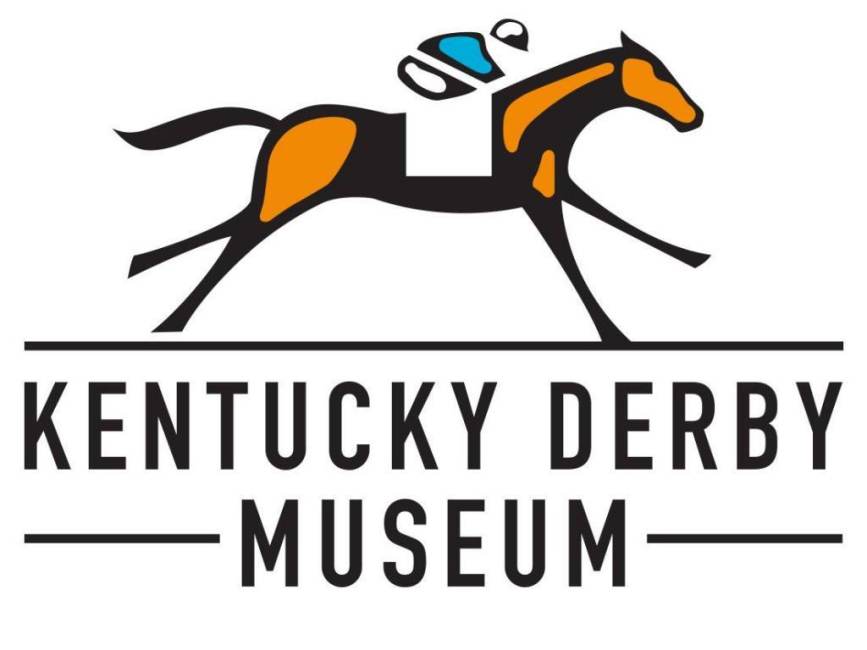 Learn first-hand what it takes to make Churchill bloom
LOUISVILLE, Ky. (May 12, 2017) The Kentucky Derby Museum has added extra dates to its Greenhouse and Garden Van & Walking Tour at Churchill Downs. The tour, which was originally launched in March with only a handful of dates, will return this summer and continue into the fall. The additional dates are May 24, June 7, July 5, August 2, September 6 and October 4.
The tour allows visitors to tour the racetrack's amazing 12,000-square-foot horticultural center and learn first-hand what it takes to keep the grounds beautiful on Kentucky Derby Day and year-round from Churchill Downs Horticulture Director Matt Bizzell. Participants will learn not only the types of flowers and plants that are grown on-site, but also the care and history of the track's gardens and surrounding property. Other areas of the 147-acre Churchill Downs are also part of the tour.
The two-and-a-half hour tour begins at 9:30 a.m. and ends at noon. Guests will return to the Museum for lunch in the Derby Café and then self-guided exploration of exhibits after lunch. The cost is $99 per person. The ticket price includes general admission to the museum and a Kentucky garden Cobb salad for lunch. Participants must be 9 years of age or older. The tour is limited to 14 people, and does involve some walking.
For more information on this tour, and all the tours and exhibits at the Kentucky Derby Museum, visit www.derbymuseum.org or call 502.637.1111.