Shop unique, handcrafted items at Made Market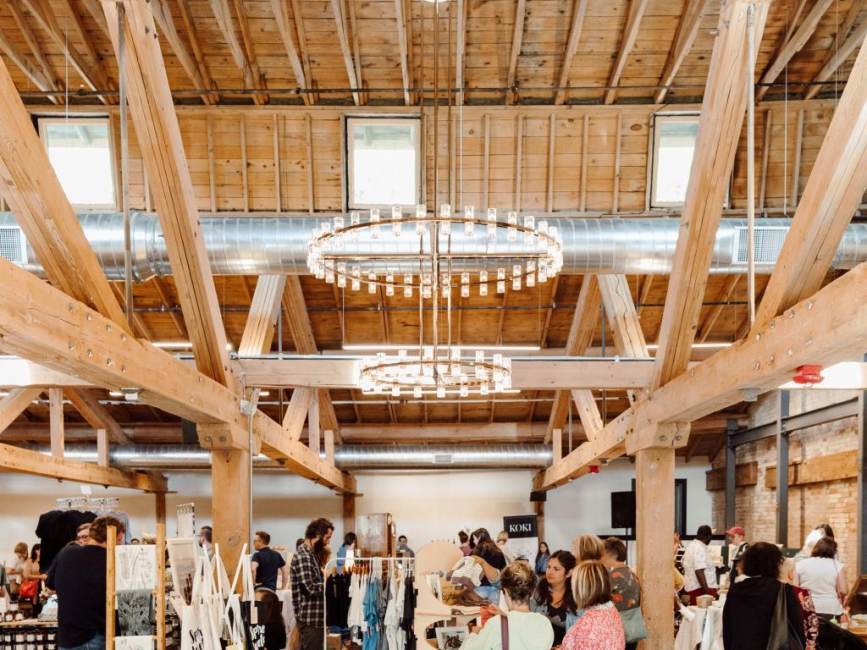 LOUISVILLE, Ky. (Aug. 9, 2019) – Made Market – a curated market featuring unique, handcrafted items from more than 70 local and regional artists – will be hosting its summer market on Aug. 10 at the Mellwood Art Center.
Shop a variety of products, including candles, macramé, leather goods, jewelry, artwork and more.
This marks the ninth Made Market. It will be underway from 10 a.m. to 5 p.m. The market is free and open to the public.
The one-day show also features food trucks and food vendors alongside local favorites Monnik Beer Co., Quills Coffee and Elixer Kombucha.
For more market information, visit https://www.made-market.co/makers-lou
end