September Kentucky Derby will run without fans present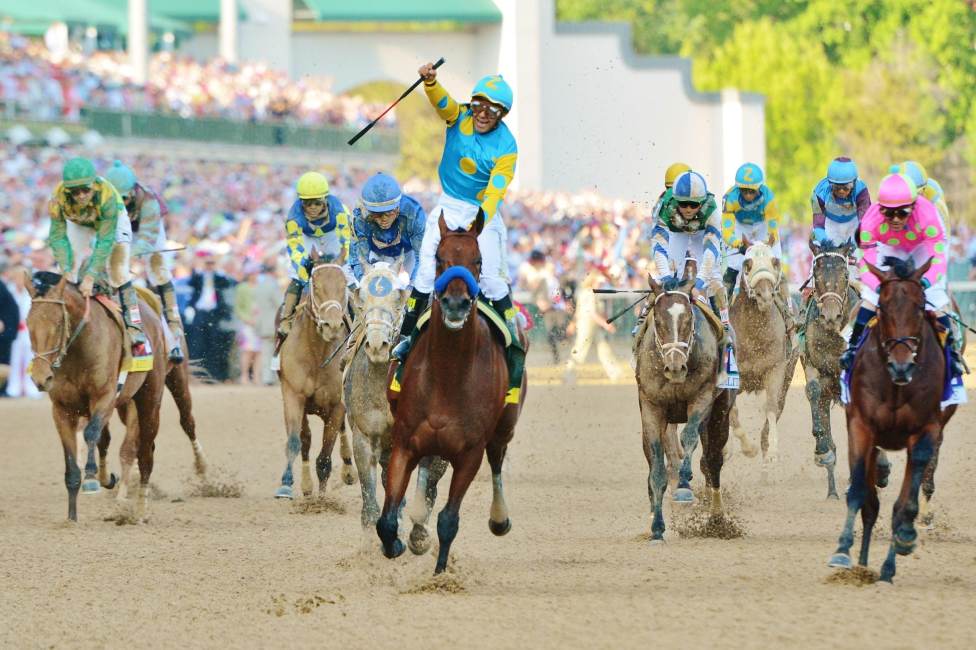 Longest Running Sporting Event Will Still Be Held
LOUISVILLE, Ky. (August 13, 2020) — By running the 2020 Kentucky Derby the first Saturday in September instead of May, Louisville's Churchill Downs is keeping alive the long standing tradition of hosting America's longest continuously held sporting event on September 5.

A decision to allow some fans, announced on August 13th, was reversed today in a statement from the track.

"The Kentucky Derby is a time-honored American tradition which has always been about bringing people together. However, the health and safety of our team, fans and participants is our highest concern. Churchill Downs has worked diligently over the last several months to plan a safe Derby with a limited number of spectators in attendance. We were confident in that plan, but dedicated to remaining flexible using the best and most reliable information available. With the current significant increases in COVID-19 cases in Louisville as well as across the region, we needed to again revisit our planning. We have made the difficult decision to hold this year's Kentucky Derby on September 5 without fans." – Churchill Downs Inc.

"As we continue to navigate the balance of both economic and public health, we know the decision to run the 146 Kentucky Derby without spectators has been difficult and evolving. While we were hopeful for any amount of economic relief a reduced capacity Derby would have had for the hospitality industry and its 60,000 pre-pandemic jobs, it is something we have all been preparing for.", said Karen Williams, President & CEO of Louisville Tourism. "Louisville is fortunate to have America's longest continuously held sporting event and the brand awareness associated with this grand tradition. Thankfully through today's technology, fans from around the world can take part in the pageantry of the Kentucky Derby from the safety of their home. We hope they do so with a Mint Julep in hand. And it is our hope that the spotlight on Louisville converts some of those viewers into future visitors."

The decision to run without fans includes Kentucky Oaks on Friday, September 4 and all live racing at Churchill Downs. Ticket holders for all Derby week race dates and related programming, including Dawn at the Downs, will be automatically issued a refund.

NBC will televise coverage of the Kentucky Derby and undercard racing on September 5 from 2:30-7:30 p.m. ET. The 146th running of the Kentucky Oaks will be televised Friday, September 4 on NBCSN from 3-6 p.m. ET.

The Kentucky Derby has never been canceled. This marks the second time in the Derby's 145-year history that it has been delayed from the traditional first Saturday in May. The first time was during World War II, when the race took place in June following Germany's surrender to the Allied Forces.