Sausage, Beer & Brandy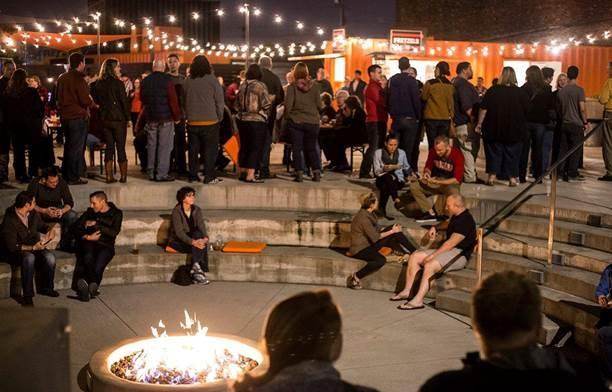 LOUISVILLE, Ky. (Oct. 4, 2017) - Copper & Kings dishes up a second helping of You're The Wurst Too, a very practical and well-organized sausage party Friday, Oct. 13 from 7 p.m. to midnight at Copper & Kings' Butchertown distillery. Inspired by the flavors of Germany, You're The Wurst Too will feature live music from The Rheingold Band, an event-exclusive brandy barrel-aged beer brewed by Monnik Beer Co., brandy and beer cocktails, and handmade sausages. Before and after the band, Kim Sorise will be spinning your favorite Polka and Kraut rock.
Admission is $30 per person and includes a full plate of two handmade sausages, sauerkraut balls, Brussels sprout salad, German potato salad, and one drink. Attendees must be at least 21 years of age.
For more information, click here.