One week left to celebrate "The Greatest" during "I Am Ali" Festival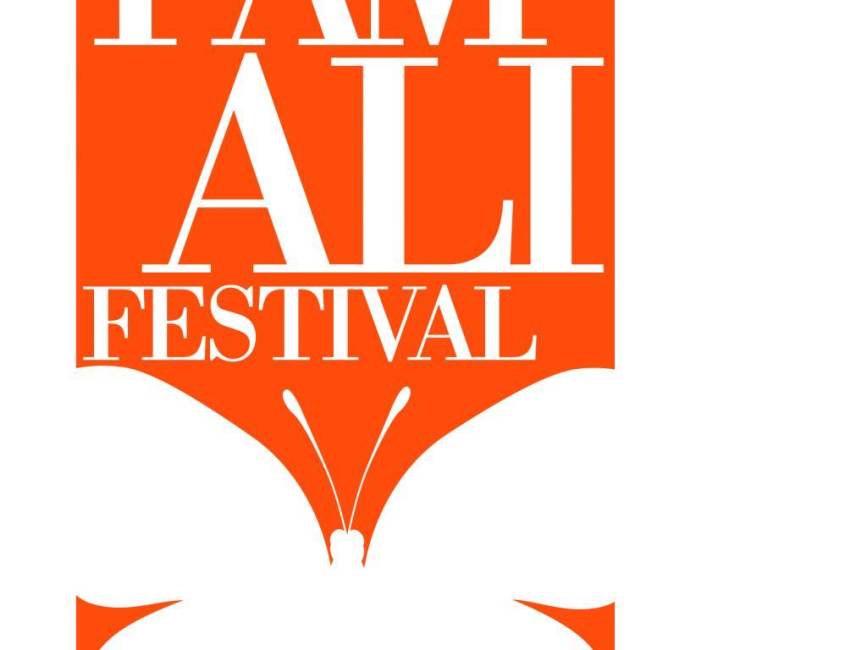 LOUISVILLE, Ky. (July 6, 2017) – There's still one week left to celebrate Louisville's most famous native son during the community-wide "I Am Ali" Festival.
Muhammad Ali is being honored in his Louisville hometown for six weeks. The festival kicked off on June 3 (the one-year anniversary of Ali's passing) and runs through July 15.
Next week is the final week of the festival, and several events are under way to commemorate the boxing legend and global humanitarian.
Each week, one of Ali's "Six Core Principles" (Confidence, Conviction, Dedication, Respect, Spirituality and Giving), which guided Ali throughout his life has been celebrated with events, exhibits, programs and discounts.
Ali's Confidence principle will be in the spotlight July 9-15. Here's a rundown of some of the events taking place throughout the city:
The Muhammad Ali Center, in partnership with Louisville Public Media's 90.5 WUOL, will present a modern-day premiere of a recently discovered string quartet by Florence Price on July 13 at 7:30 p.m. Price is generally considered the first African-American woman to be recognized as a symphonic composer. This free family event features both music and historical context with musicians from the Louisville Orchestra, singers from Black Classical Artists of Louisville, and speakers Douglas Shadle (Vanderbilt University) and Eleanor McClellan (University of Northern Alabama).
As part of the Kentucky Science Center's "Great Big Science To Do," which reimagines an entire floor of exhibits by creating a rotating festival of experiences, Ali will be celebrated on July 9. Guests can participate in hands-on activities that illuminate how sportsmanship and physical activity build confidence.
The Frazier History Museum will be giving visitors a discounted rate ($24) to its "The Hunger Games: The Exhibition."
Confidence Themed Tours: The American Printing House for the Blind's tours will feature a confidence theme. Also, a photo of Ali with Stevie Wonder is on display at the center's museum.
Several local venues have Ali-themed exhibits on display during the entire run of the "I Am Ali" Festival, including the Muhammad Ali Center ("Breaking Barriers: Sports for Change" and "Where Inspiration Takes Flight"); the Kentucky Center for African American Heritage ("A Salute to Muhammad Ali: A Life of Inspiration"); Louisville Zoo ("Butterflies N' Bloom"); and the Louisville Slugger Museum & Factory ("Ali & Aaron: United in the Fight"). The Brown Hotel, which features a special Ali suite, has an Ali exhibit on display in the historic hotel's lobby, and is also offering an Ali-inspired lunch and cocktails.