One of Louisville's Top Events Returns, Anticipated Largest To Date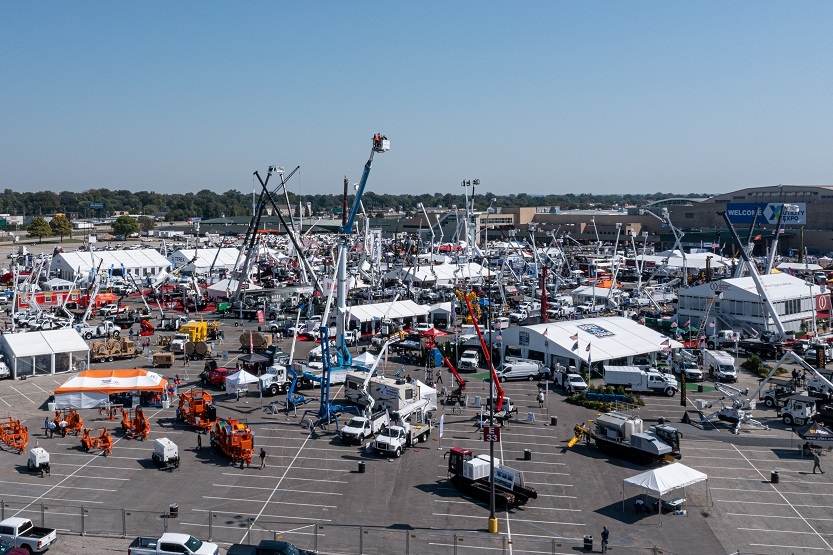 The Utility Expo covers over 1.4 million square feet at Kentucky Exposition Center
LOUISVILLE, Ky. (September 21, 2023) — The Utility Expo is set to take place in Louisville at the Kentucky Exposition Center to showcase the latest equipment with over 850 exhibitors and is on track to become the largest and most impressive Utility Expo to date, according to show organizers.

The event, which is held September 26-28, provides insight into the latest innovations and trends and is the premier event for utility professionals and construction contractors.

"Louisville presents a unique opportunity to bring the utility infrastructure industry together at The Utility Expo," said Show Director John Rozum. "With its rich bourbon heritage, the wide variety of cuisine, and diverse array of experiences, this city creates a fun environment for utility infrastructure professionals to convene, connect and learn. Louisville consistently extends its warm, southern hospitality to the utility sector, making it an ideal destination for The Utility Expo."

The Utility Expo has won several high-profile awards from the Trade Show News Network (TSNN), including the 'Largest Trade Show of 2021' and 'The Fastest-Growing Gold 100 Show in Sheer Numbers in Net Square Feet in 2021.' The show was also a recipient of 'The Greatest Trade Show of 2019.'

The event is bi-annual (odd years) and generates a 2023 estimated economic impact of $16.4M for Louisville. The Utility Expo has a contract to meet in Louisville through 2029. For more information, visit www.theutilityexpo.com.