New Year, New Job Opportunities in Louisville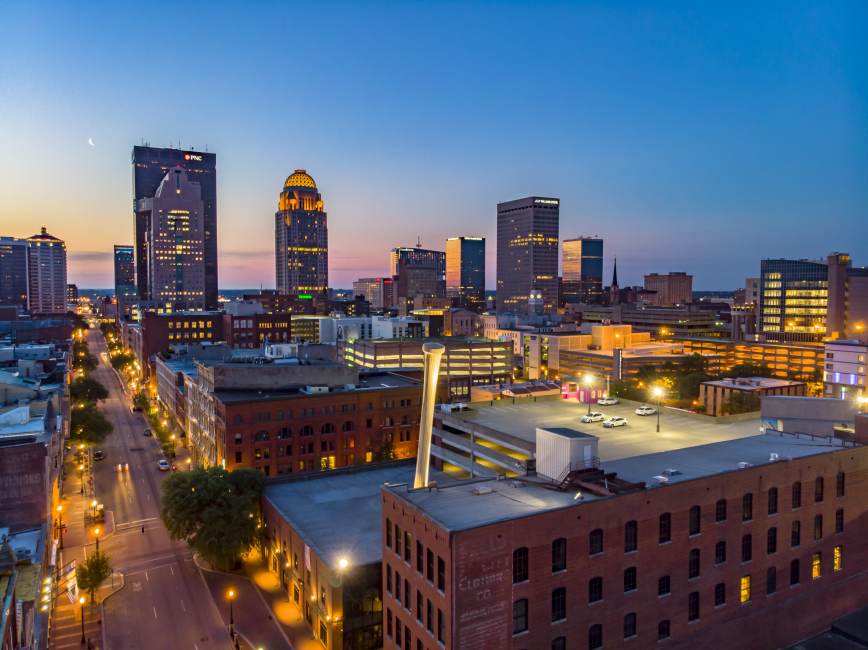 Community job portal connects workers with various hospitality sector careers
LOUISVILLE, Ky. (Jan. 13, 2022) – Louisville is starting the year off by launching a job portal to connect open positions with community members looking for employment opportunities. This landing page, located on Louisville Tourism's website, is one of the ways the destination management organization is addressing the challenging labor needs plaguing the hospitality industry.

The job portal, found at www.gotolouisville.com/jobs is geared towards connecting employers with prospective employees within Louisville's crucial hospitality, travel and tourism sector.

Tourism was the third largest industry in Louisville, hosting a record 19 million visitors in 2019 prior to the pandemic, generating an estimated economic impact of $3.4 billion to the city. Louisville is currently facing a massive challenge to attract these vital workers who are necessary to the health of the city's hospitality industry.

"Louisville's travel and tourism industry is a key pillar of our local economy, responsible for employing 70,000 people prior to the COVID-19 outbreak. Louisville Tourism is actively using our resources to help connect our industry stakeholders to applicants who are seeking employment," said Cleo Battle, President & CEO of Louisville Tourism. "A job in the hospitality industry can lead to a very rewarding career, which I can personally attest to. I was undecided about a career throughout college and took a job as a hotel bellman, which led to a position at the front-desk and eventually into management. And nearly 35 years later I'm still enjoying working in the travel and tourism industry."

Hospitality positions across the city vary, offering the opportunity to learn a myriad of skill sets including customer service, operations, finance, culinary and sales positions – all which tend to ramp up ahead of Louisville's springtime lead-up to the infamous Kentucky Derby weekend and continuing through the busy summer travel season.

According to U.S. Travel, the travel and tourism sector is highly unique with its dependence on human capital, which is generally immune to outsourcing and plays a key role as the seventh largest employer in the private sector in the U.S.

Employers who have positions to post can use the complimentary job portal to submit details about openings, including part-time and internships.