Mayor to Deliver Keynote Address As Part of "I Am Ali" Festival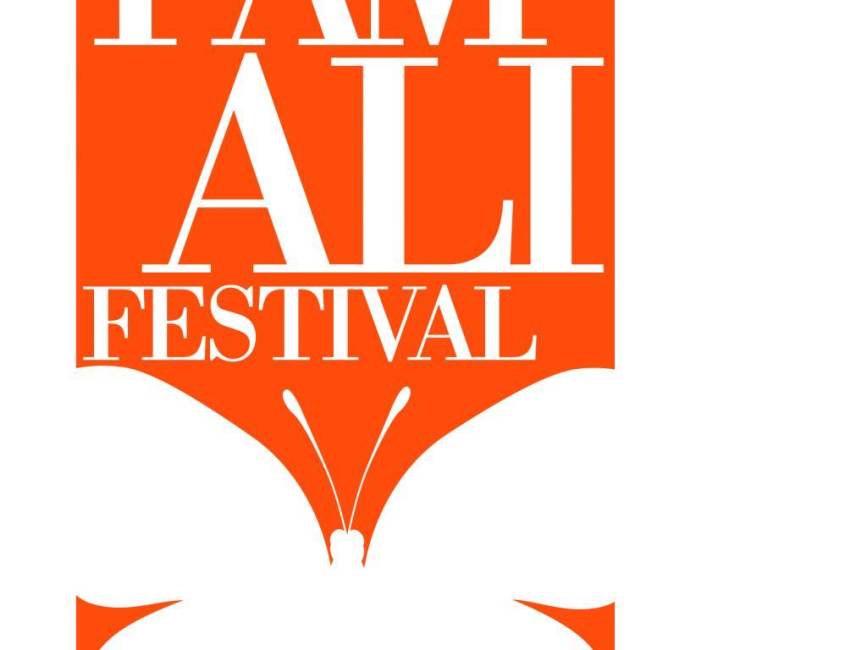 LOUISVILLE, Ky., (June 16, 2017) — The Muhammad Ali Center announced today that Mayor Greg Fischer will deliver a major keynote address on Thursday, July 6, as part of the Center's inaugural "I Am Ali" Festival.
During the event, to be held from 6-8 p.m. at the Ali Center, the Mayor will reflect on Ali's legacy of peace and its impact on the world and his hometown. In the week between Ali's death on June 3 and his burial a week later, there were no murders in Louisville, despite a trend of rising homicides in our city and nation. The Mayor will talk about what that says about Ali, and what it can mean for the city he so loved.
The Mayor will address the significant challenges related to violence that the city is experiencing, including the historic injustice of racism that created concentrated neighborhoods of poverty, where some people see no hope and no future, and decades of disinvestment that have helped create conditions that foster violence.
He will outline the many specific violence prevention efforts that the city and its partners are working on, and he will ask the community for input on what additional steps Louisville Metro Government and its citizens should take.
The Mayor also will ask those in attendance to share what they are doing to #BeThe1 to make a difference – and to reflect on what more they can do, as individuals and in coordination with their neighbors, their churches, schools and businesses.
"It's important to understand that one person alone cannot change -- or be blamed for -- the terrible violence we are experiencing in our community," the Mayor said. "On July 6, I want to discuss our challenges head on, and talk about the role that each of us – all of us – has to play in putting our city on the path to the kind of peace we saw last June."
The Mayor's address will be the first of an annual reflection on Ali's legacy, as part of the new "I Am Ali" Festival.
Donald Lassere, President and CEO of the Muhammad Ali Center, said, "The purpose of the "I Am Ali" Festival is to continue to raise awareness of Muhammad Ali's legacy of peace and compassion that was clearly demonstrated during his "memorial week" last year. Using Ali's six core principles of Confidence, Conviction, Dedication, Respect, Giving, and Spirituality as inspiration and catalysts for positive change, we seek to ignite a feeling of peace and unity in our community because we believe there is Ali in All of Us."
The event is open to the public, but seating is limited to the first 400 people.