Louisville Tourism Expands C-Suite, Adds Chief Marketing Officer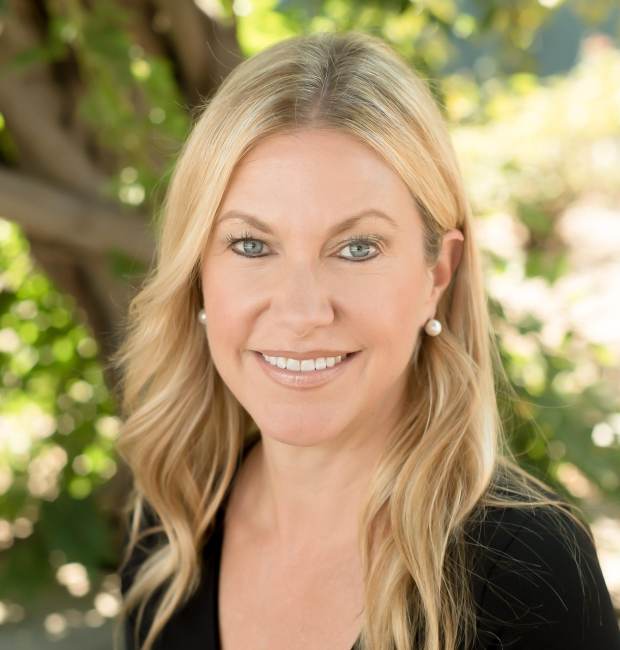 Stacey Yates promoted to agency's newest role
LOUISVILLE, Ky. (July 28, 2022) – Louisville Tourism has announced the creation of a new C-Suite position, Chief Marketing Officer, while simultaneously promoting industry veteran Stacey Yates to the new role. Yates began her tenure at the destination marketing organization in 2005 as Vice President of Marketing & Communications, heading up the agency's branding and positioning throughout her career with the agency.

During her 17 years with Louisville Tourism, Yates has heavily contributed to the creation and development of Bourbon tourism in Louisville, beginning with the launch of the Bourbon Country® brand and the Urban Bourbon Trail®, which have both played a key role in the city's leisure visitation development and growth. Yates managed Louisville's 2018 brand transition and has been a driving force steering Louisville Tourism's messaging successfully through the peak of the global pandemic, one of the biggest challenges the hospitality industry has ever faced.

"As the head of our agency's marketing and communications efforts, Stacey has been instrumental to the development, implementation and messaging unification of our brand across all channels, creating a comprehensive marketing strategy to position Louisville as a world-class destination to local, regional, national and international audiences," said Cleo Battle, President & CEO of Louisville Tourism. "Stacey's contributions have had a direct impact on the record tourism growth that Louisville was experiencing pre-pandemic and with her guidance and leadership, I feel confident we can achieve our goal of 25 million visitors by 2030."

Currently, Yates is the Committee Chair for Louisville Tourism's Bourbon City committee comprised of Louisville's local distillers and community agencies, working together to further establish the city's bourbon brand locally and nationally.

Prior to her joining Louisville Tourism, Yates served as the Kentucky Derby Festival's primary spokesperson maintaining press contact with more than 600 media representatives annually and overseeing the Festival's public relations and promotional efforts. Her marketing teams have won numerous industry awards for their work in communications including honors for media relations, newsletters, websites and promotional campaigns.

Stacey is a life-long Louisville resident and a graduate of Assumption High School and the University of Kentucky. She has a B.A. in Marketing and obtained a CFE (Certified Festival Executive) designation from Purdue University. Yates serves on the Board of the Kentucky Derby Festival and was a founding Board member of Bourbon Women Association. She is a member of the Public Relations Society of America, Kentucky Tourism Industry Association, Les Dames d'Escoffier International, Destinations International and a past board member of the International Association of Business Communicators and Trinity High School.