Louisville Tourism Announces Staffing Updates, New Hire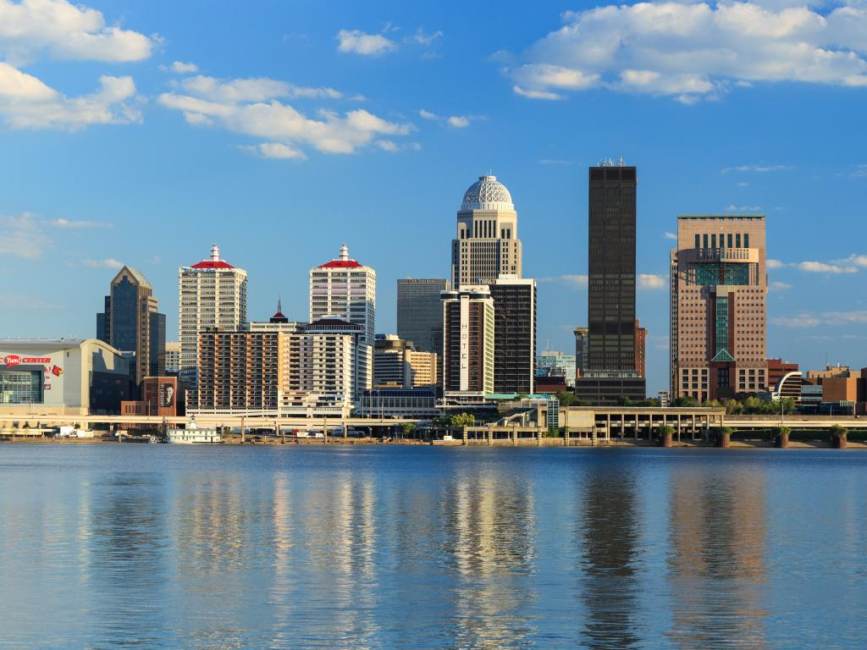 LOUISVILLE, Ky. (November 1, 2021) – Louisville Tourism's Marketing Communications department recently underwent some staffing role changes including Jessica Dillree from Marketing Communications Manager to Digital Marketing Manager, serving in a shared role in both marketing and technology with responsibilities for Louisville Tourism's website support and outbound digital communications to stakeholders. Dillree has been with Louisville Tourism since 2011.

Additionally, Anna Lundy has changed roles moving from Event Manager to Marketing Manager, responsible for marketing the Convention Sales and Destination Services departments. Lundy has held several roles within the organization's various departments since 2014.

Lynnelle Morgan is stepping into a Marketing Manager role, changing positions from the Leisure Sales Manager in the Tourism department. Morgan will be responsible for marketing various promotions and initiatives for the Tourism department. Morgan has been with Louisville Tourism and the Tourism department since 2012.

Janel Clements has joined the Louisville Tourism team as a Convention Sales Assistant supporting the trade, business, commercial markets as well as the state, religious, social welfare, agriculture and veteran markets. She was most recently with Main Event Entertainment in a Sales, Event and Donations Coordinator role.

NOTE: If you require a headshot of any employees listed for editorial purposes, please contact Rosanne Mastin at rmastin@gotolouisville.com or 502.560.1480.