Louisville Tourism Announces New Position of IT Manager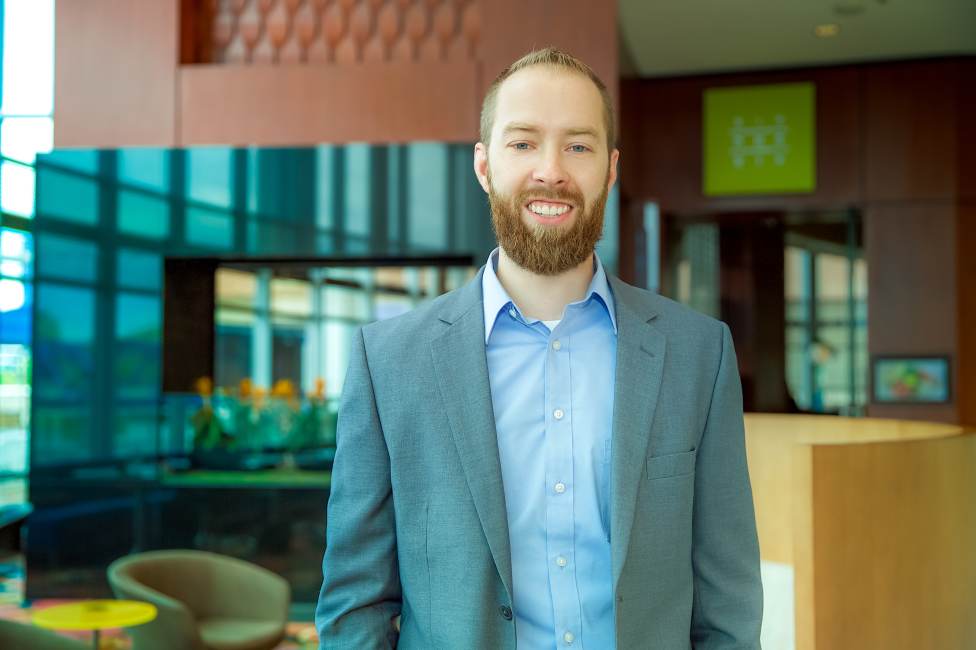 LOUISVILLE, Ky. (January 21, 2021) – Louisville Tourism has created a new Information Technology (IT) Manager position, naming Dan Kyle into the role, responsible for the support, maintenance and enhancement of Louisville Tourism's technology infrastructure.

This position is newly created after the retirement of IT Director Randy James effective December 31, 2020. Mark Perry, Director of Technology is assuming some of the duties formerly held by James, along with the new IT manager position filled by Kyle, who began his new position on Tuesday, January 19, 2021.

Kyle has a previous background in IT management as the Systems Administrator for Experience Grand Rapids, also a Convention & Visitors Bureau/Destination Marketing Organization.

"We are excited to welcome Dan to Louisville." said Karen Williams, President & CEO of Louisville Tourism. "His previous background in the destination management industry and technical skills are exactly what we were looking for to add to the Louisville Tourism team."

Kyle's responsibilities will help him work closely with project teams to ensure Louisville Tourism's infrastructure is capable of supporting business needs.

Kyle graduated from Grand Valley State University with a bachelor's degree in English, with an emphasis in Education. Kyle is originally from Sturgis, Michigan but most recently lived in Grand Rapids, Michigan. He is a bike enthusiast, dabbles in home brewing of beer and is looking forward to exploring Louisville with his wife.