Louisville Tourism Adds Staff and Announces Promotions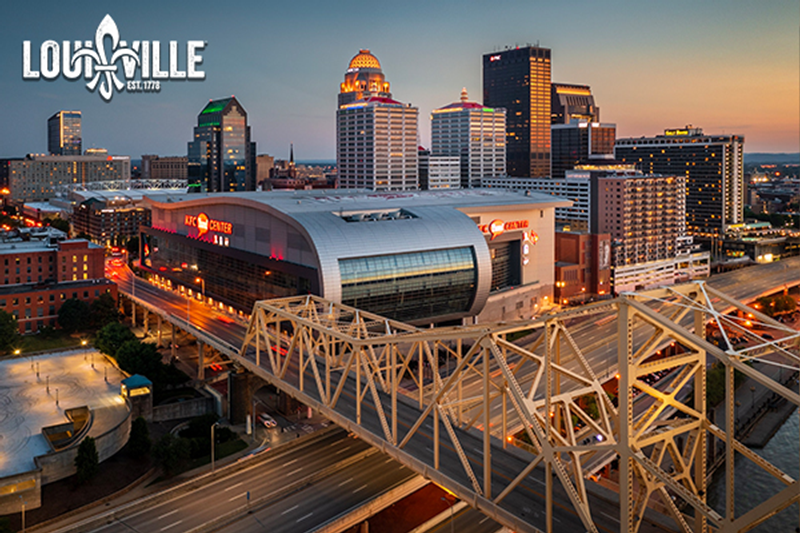 LOUISVILLE, Ky. (August 12, 2021) – Louisville Tourism recently promoted Lauren Johnson to Senior Sales Manager, responsible for booking large trade shows requiring 801 peak hotel rooms and above in the Trade, Business, Commercial (TBC) segment, which include high profile events such as Mid-America Trucking Show, GIE+EXPO and Utility Expo (formerly known as ICUEE). Previously Angi Van Berg oversaw the 801+ TBC sales segment until her retirement on July 31. Johnson has been with Louisville Tourism since 2014, most recently in a National Sales Manager role.

Michelle Clark has been hired as a National Sales Manager, joining Louisville Tourism August 16 covering TBC requiring 800 peak hotel rooms or less as well as the legal/government, hobby and reunion segments with varying peak nights. Clark is returning to the Louisville area from Houston, where she held leadership positions with Hilton and Hyatt hotel properties.

Additional summer promotions include Courtney Pickett to Convention Sales Manager and Morgan Kemmeling to Convention Sales Coordinator. Pickett is responsible for 300 peak or less for the education, culture, labor unions, health/medical, scientific/engineering, legal/government, public affairs and wedding sales segments. As a Convention Sales Coordinator, Kemmeling supports the sales administration team, the Senior Vice President of Convention Development as well as one of the organization's Senior Sales Manager.

Mallory Cappelli has returned to the Louisville Tourism team as a Convention Sales Assistant after previously serving in this role as well as a Convention Sales Manager capacity and Zoey Wohl has also stepped into a Convention Sales Assistant role after previously serving as an intern.

NOTE: If you require a headshot of any employees listed for editorial purposes please contact Rosanne Mastin at rmastin@gotolouisville.com or 502.560.1480.