Louisville Tourism Adds Staff and Announces Promotions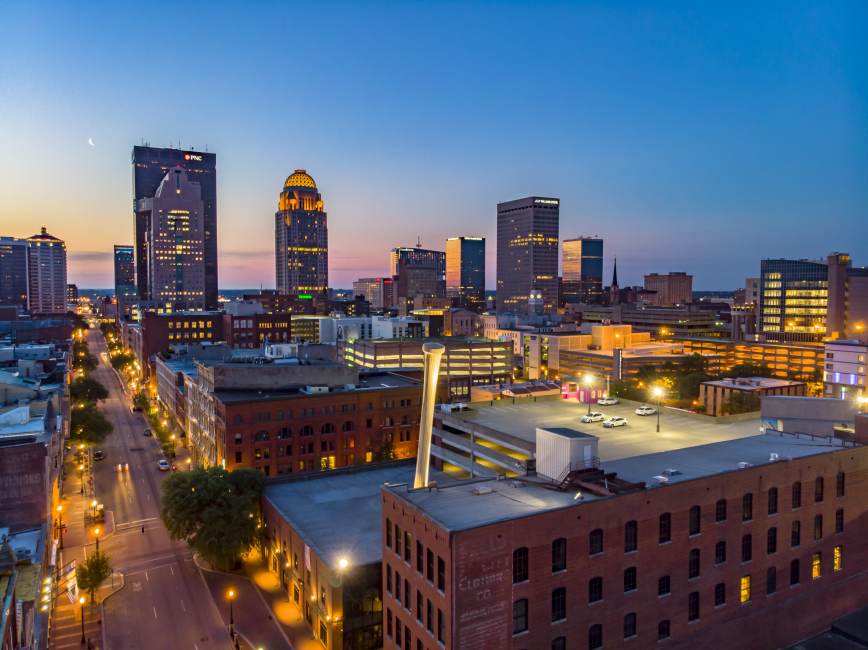 LOUISVILLE, Ky. (July 7, 2023) – Louisville Tourism is pleased to announce Clint Bryant was hired as Louisville Tourism's Digital Marketing Manager role on June 26. Bryant will take the reins in a shared role in both marketing and technology with responsibilities for Louisville Tourism's website support and outbound digital communications to stakeholders. He is a graduate of Western Kentucky University with a Bachelor of Science in Strategic Marketing.

Additionally, Mark Fredo was promoted to Senior Finance Manager from his previous role as Finance Manager. Fredo has been with Louisville Tourism since September 2007 when he started as Finance Coordinator. He will be responsible for overseeing the processes related to Matching Funds, EDA and the ARPA grant funds.

Louisville Tourism promoted Karen Johnson from Sales Assistant to Executive Assistant. Johnson has been with the team since September 2022 where she has worked to support the convention development team. In her new role, she will support Doug Bennett, Louisville Tourism's Executive Vice President, as well as provide administrative support to the newly formed Greater Louisville Lodging Management District (GLLMD).

NOTE: If you require a headshot of any employees listed for editorial purposes, please contact Rosanne Mastin at rmastin@gotolouisville.com or 502.560.1480.