Louisville Top Chefs Pair up with Culinary Stars at Bourbon & Beyond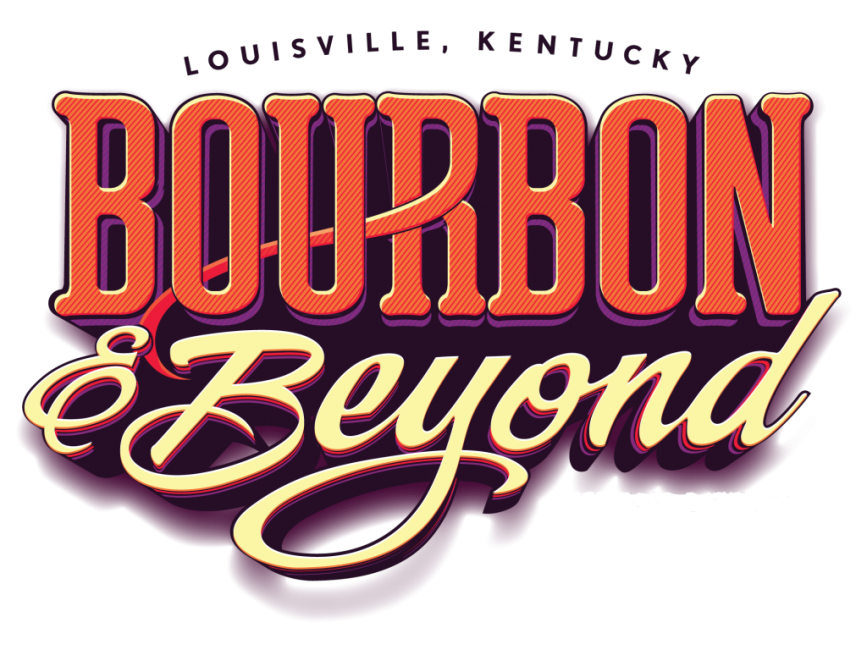 LOUISVILLE, Ky. (Aug. 20, 2018) — The culinary lineup up for the 2018 Bourbon & Beyond festival has just been announced.
The 2nd annual celebration of award-winning Bourbons, master distillers, legendary musicians and chefs, which celebrate the soul and spirit of Louisville, will be held September 22 and 23 at Champions Park. The two-day festival is produced by Danny Wimmer Presents (DWP).
The 2018 event will feature Louisville culinary stars, including Decca Chef Annie Pettry, who will team up with New York and Washington D.C. chef (and Louisville native) Akhtar Nawab. They'll be demonstrating best-of-the-Bluegrass dishes.
Milkwood's Kevin Ashworth joins Cincinnati chef Jose Salazar to show why a great steak pairs perfectly with Bourbon. And, the festival's Bourbon curator, Fred Minnick, will partner with "Top Chef" head judge Tom Colicchio to discuss the chemistry of great food and drink – and how the chemical transformation of Bourbon in the barrel mirrors the technique of food in the pan.
The festival will spotlight more than 30 Bourbon and food-focused experiences. Several other Louisville celebrity chefs will show off their culinary skills, including Anthony Lamas, Edward Lee and Damaris Phillips.
Sting, Robert Plant and The Sensational Space Shifters, John Mayer, Lenny Kravitz, Counting Crows, David Byrne and Sheryl Crow will lead the music lineup of more than 30 artists at Bourbon & Beyond.
The Festival is part of DWP's previously announced 10-year plan to grow Bourbon-related entertainment in Louisville, which includes Louder Than Life, a future country music festival and a spirits conference to be launched in 2020.
"Bourbon & Beyond is a combination of fantastic Bourbon, food and music that can't be found anywhere in the world except right here in Louisville. Our city's Bourbonism sector is flourishing, and helping make Louisville a year-round tourist attraction for Bourbon fans who know they can only find the real deal in this region," says Mayor Greg Fischer.
For more information and to purchase tickets, click here.
end