Louisville Selected to Host National Baptist Convention USA this Summer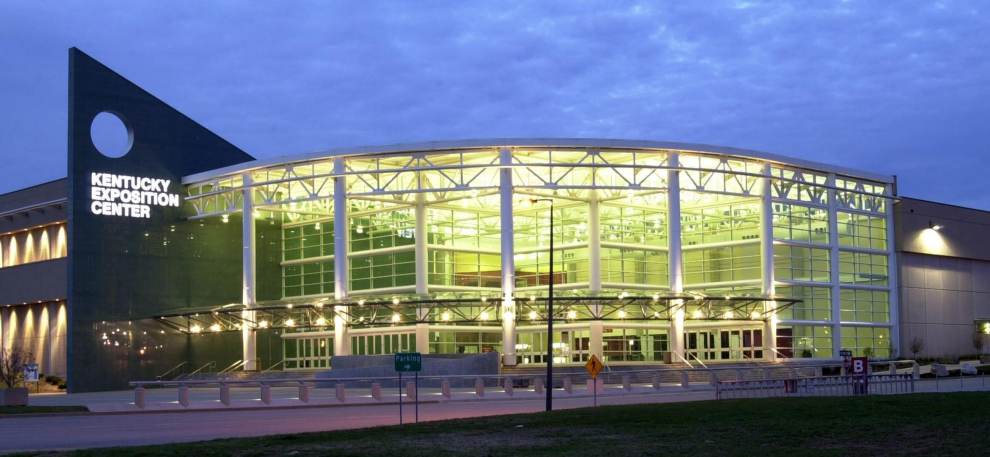 LOUISVILLE, Ky. (February 23, 2023) – Louisville has been selected to host this summer's Congress of Christian Education on behalf of National Baptist Convention USA, Inc. This large gathering will be held at the Kentucky Exposition Center from June 19-24.

Event organizers expect the six-day show to be attended by approximately 9,000 attendees, which would generate an estimated $5.6M in economic impact for Louisville. Louisville previously hosted this group in 2008.

"Welcoming the Congress of Christian Education attendees to town not only positively impacts Louisville's economic engine but also helps our destination increase African American visitation, moving the needle closer to our goal of 14 percent annually," said Cleo Battle, Louisville Tourism President and CEO. "We look forward to helping attendees experience the city's unique brand of Southern hospitality, iconic attractions and rich culinary scene."

Louisville's Muhammad Ali Center is a large draw for faith-based tourism. Guided by The Greatest's six core principles: Confidence, Conviction, Dedication, Giving, Respect and Spirituality, the Center's three levels of award-winning exhibits and galleries invite visitors to explore Muhammad Ali's legendary life. Visitors can also follow in the 'Footsteps of Greatness' by embarking on a self-guided tour of local Ali touch points.