Louisville Restaurant Week Celebrates Local Culinary Gems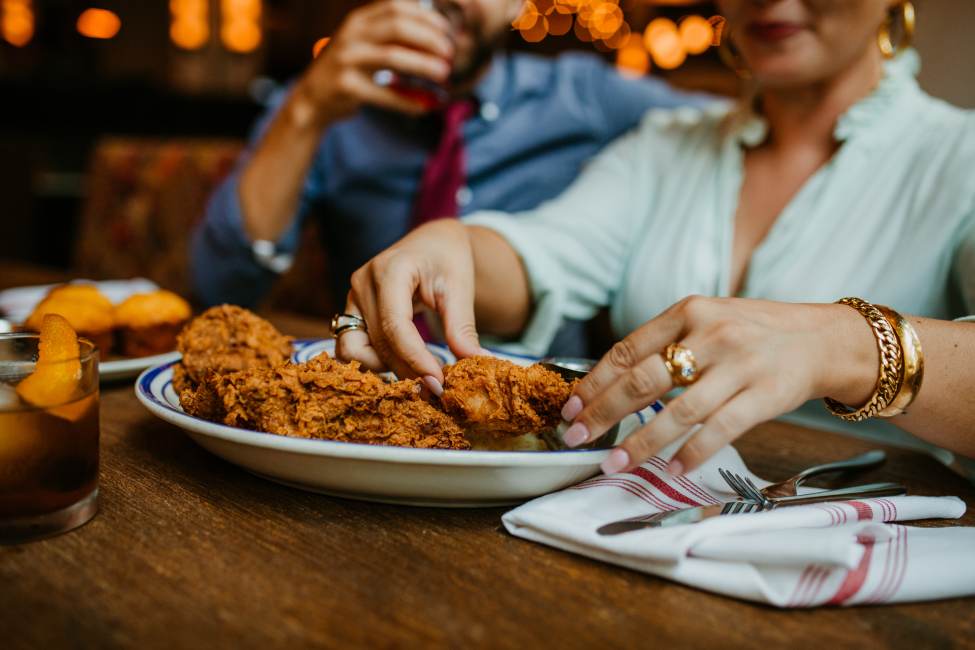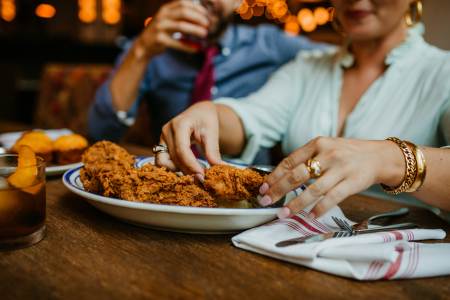 Themed week returns to encourage dining out while supporting Louisville's community
LOUISVILLE, Ky. (February 7, 2023) – Louisville Restaurant Week is returning February 27-March 5 to encourage guests to explore the city's lively dining scene and experience Louisville's treasured independent culinary gems while simultaneously supporting the participating local restaurants and an area charity.

This dining or take-out out focused week will encourage locals to experience Louisville's flavorful culinary scene with a pre-fixe three course menu for $26, $36 or $46 at participating restaurants. In addition, one dollar of every meal purchased during Louisville Restaurant Week will be donated to The Hope Buss. To add further community support, Louisville Tourism will donate $1,000 to The Hope Buss.

"Louisville is fortunate to have a vibrant and robust independent restaurant scene, which is certainly one of the city's key tourism draws. Our agency is looking forward to this month's Louisville Restaurant Week to be able to dually support Bourbon City's strong culinary brand while simultaneously bringing awareness to this year's philanthropic partner, The Hope Buss," said Cleo Battle, Louisville Tourism President & CEO. "We encourage guests to dine out during this annual week to support our city's outstanding restaurants and The Hope Buss' mission of serving and empowering Louisville's underrepresented communities."

Louisville continues to gain national exposure as a culinary destination. Travel Awaits named Louisville one of the "5 Best Food and Drink Trails in the Southern U.S." while USA Today proclaimed Bourbon City one of "30 U.S. Cities with Underrated Food Scenes" and Wallet Hub recognized Louisville a "Best Foodie City."

A preview of participating restaurants includes Mesh, The Melting Pot, LouVino, Sarino, Naïve, NAPA, Morton's, Simply Mediterranean, The Fat Lamb, Brasserie Provence - with more to be announced soon.

Each restaurant will have the ability to highlight fan favorites, as well as introduce some new menu items to their guests throughout the week. For more information on Louisville Restaurant Week, visit louisvillerestaurantweek.com. Menus will be posted by February 17.