Louisville Hosts Top U.S. Tradeshow This Week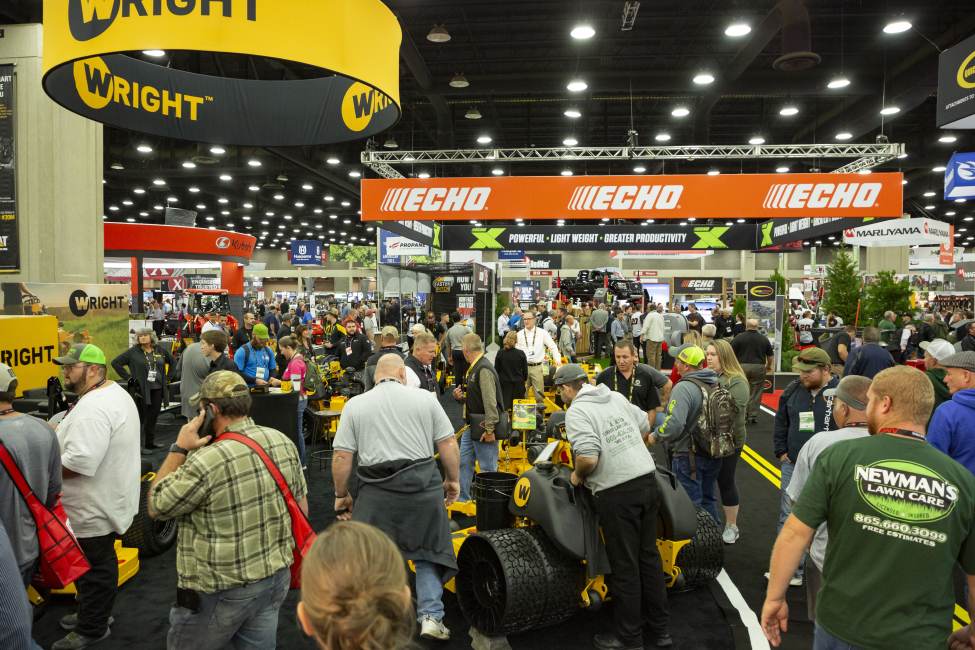 More than 22,000 show attendees are expected to attend
LOUISVILLE, Ky. (October 17, 2022) – Louisville is gearing up to host one of the top U.S. trade shows this week with the return of Equip Exposition (formerly GIE+EXPO). This show utilizes much of the Kentucky Exposition Center's 1.2 million square feet October 18–21. This is the largest tradeshow for outdoor power equipment, lawn and garden equipment, light construction and landscape equipment. Equip Exposition was also recently named to the list of TSNN Gold 100 as a top U.S. trade show, recognized as one of the top five trade shows ranked by net square feet.

Attendee registration numbers are trending well with over 22,000 participants hailing from all over the U.S. states as well as a variety of international attendees. Nearly $18 million in estimated economic impact is expected generate from this show.

Louisville's hotel occupancy is seeing the benefits of the trade show with an estimated 85% overall city occupancy projected for October 20. The highest penetration is n the downtown corridor as estimates show 95% of hotel inventory is being reported as sold Wednesday and Thursday, October 19 and 20. Additionally, downtown is nearly sold out on October 22 partially due to the Luke Combs performances on October 21 and 22.

Equip Exposition was one of the largest conventions Louisville hosted in 2021 and it continues to have a big impact with more than 1,000 exhibitors expected. The show covers more than 890,000 sq. ft. inside the Kentucky Exposition Center, as well as the 20-acre outdoor demonstration area, which is a popular feature of the show that offers attendees an opportunity to compare products and try them before buying them.

The show also will feature live drone training, a UTV test track and a large tree erected in the Freedom Hall arena for tree training.

OPEI and its education arm, The TurfMutt Foundation, is once again hosting Lucky's Mutt Madness, a national dog adoption event at the expo to benefit the Kentucky Humane Society (KHS). At the last Lucky's Mutt Madness, nearly every dog available found a home. New this year is the inaugural Mulligan's Fun Run/Walk 5K on October 19, which also benefits the KHS.


Attendees will get the opportunity to experience Louisville's attractions and entertainment scene with a sponsored evening at Louisville Slugger Field and several free concerts at Fourth Street Live! throughout the week.