Louisville Hosts Largest Tradeshow In U.S. Since Onset Of Covid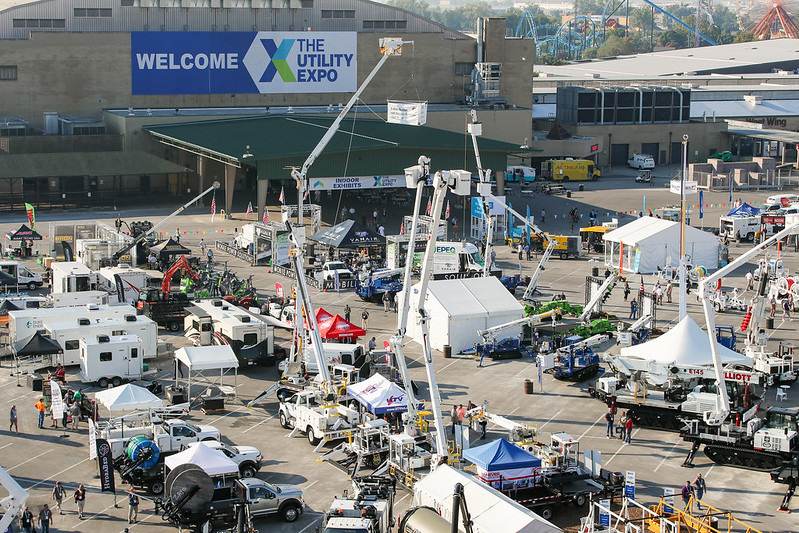 The Utility Expo covered over 1.4 million square feet at Kentucky Exposition Center
LOUISVILLE, Ky. (October 7, 2021) — At the close of The Utility Expo, formerly known as ICUEE, organizers and host city Louisville celebrated several milestones – most significantly the success of the largest tradeshow in square footage held in the U.S. since the onset of the COVID-19 pandemic, as well as setting a new facility record by exceeding 1.4 million square feet of combined indoor and outdoor exhibit space at the Kentucky Exposition Center.

The event, which was held September 28-30, provides insight into the latest innovations and trends and is the premier event for utility professionals and construction contractors.

"We were absolutely thrilled at the response of the utility industry to the new and improved Utility Expo name and show floor layout. The level of engagement between exhibitors and attendees was through the roof this year. It was a real testament to the value of being face-to-face in Louisville," said The Utility Expo Show Director, John Rozum.

"Over the years this show and our facility have grown in tandem, and we're excited to see their continued success with their largest event ever taking place this year," said David S. Beck, President and CEO of Kentucky Venues.

The Utility Expo was listed in the second spot on the 2019 Trade Show News Network Top Trade Shows list. The event is bi-annual and generates approximately $13.2 to $16.9 million in economic impact per expo. The Utility Expo has extended their contract to be in Louisville through 2029. For more information, visit www.theutilityexpo.com.