Louisville hosting international "tech effect" forum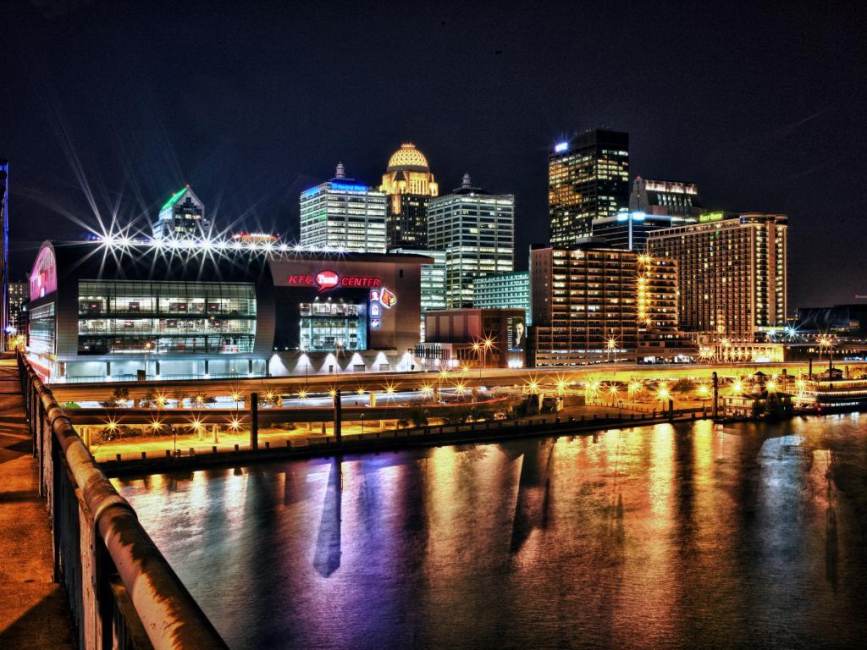 World-renowned event focuses on the economic resurgence of U.S. Rust Belt
LOUISVILLE, Ky. (February 1, 2019) –In a collaboration with Louisville Forward, Conway, Inc has named Bourbon City the host for this year's TrustBelt Corporates & Consultants Forum, held August 19-21, 2019. Hosted by Louisville Forward, the fifth annual forum is a world- renowned event focused on the economic resurgence and redevelopment of the former U.S. Rust Belt. This is the only event of its kind providing direct access to top business leaders, corporate decision-makers from expanding companies and the nation's top Site Consultants.
"Nowhere else will you find a collection of such senior corporate leaders and esteemed Site Consultants all in one place. There's no other event like TrustBelt!," said Adam Jones-Kelly, President, Conway, Inc.
Business and government leaders from more than 30 states and five countries have attended the TrustBelt Corporates & Consultants Forum. This forum will also bring over $75,000 in estimated economic impact to the city.
During the upcoming three-day forum, panelists and delegates will participate in a dialog about boosting investment across the region in the coming decades. The 2019 program will focus on key industries including technology, bio and pharma, health and MedTech, and automation.
"We are thrilled to be hosting the 2019 TrustBelt Corporates & Consultants Forum in Louisville, the hometown of Muhammad Ali, the Kentucky Derby and the world's greatest bourbons," said Louisville Mayor Greg Fischer. "This year's conference theme of The Tech Effect highlights our city's goal of fostering a culture of lifelong learning, creativity and innovation. I look forward to welcoming you to our global, future-ready city and know you will enjoy experiencing all that Louisville has to offer."
Read the complete agenda of the 2019 program at http://www.trustbelt.com.