Louisville Appoints New Senior Vice President of Convention Development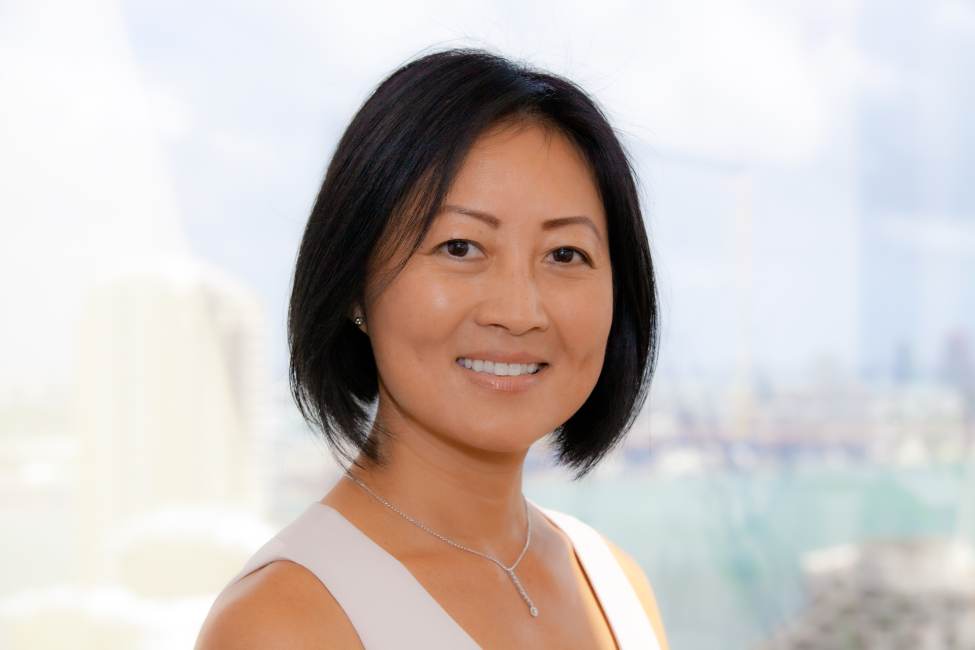 Louisville Tourism has appointed Sonia Fong as Senior Vice President of Convention Development
LOUISVILLE, Ky. (August 5, 2021) – Louisville Tourism has appointed Sonia Fong as Senior Vice President of Convention Development and she will be filling this leadership role starting on August 23.

Fong's responsibilities include managing the convention sales team to achieve annual room night goals, developing and implementing the convention sales and marketing plan, outlining specific sales objectives and priorities for the convention sales staff and establishing sales policies and procedures to maximize Louisville as a convention destination.

Fong has worked in the hospitality industry for 24 years. Prior to coming to the Louisville Bureau, she was Vice President of Convention Sales & Services for the Greater Miami Convention & Visitors Bureau. She was with the Miami Destination Marketing Organization (DMO) for 21 years serving in a variety of sales positions with additional responsibilities overseeing their Washington, D.C. regional sales office. During covid, she led a team of 13 sales & services professionals. Prior to the Miami CVB Fong worked in several Marriott properties and the Biltmore Hotel, all in the Miami area. Through her past work experiences, Fong has worked with many high-profile groups such as Bitcoin, the Democratic National Convention bid, Art Basel, the Miami International Boat Show and many national tradeshows through her work in Miami.

"Sonia brings outstanding industry experience and a strong reputation as a sales leader. We are fortunate to be welcoming such a sharp industry sales professional with an exceptional reputation in both the domestic and international meetings segments," said Doug Bennett, Executive Vice President of Louisville Tourism. "She has successfully guided the Miami CVB sales and services teams through the pandemic while achieving their sales goals, maintaining strong room night production, and driving strong service success with their group customers."

Added Fong, "I'm extremely excited to join a team of industry leaders in a city with first class facilities within one of the most marketable locations. Having lived in many countries, I have a passion for authentic people and innovative cuisine, which Louisville provides with a southern twist. I was instantly drawn to the warm hospitality of its people, its rich heritage and diverse community and it will be my honor to lead such a reputable convention team. I'm ready to dive into this new chapter and contribute to my new community."

Fong has her Bachelor of Science in Hospitality Management and her MBA from Florida International University. Her industry involvement includes active participation in PCMA, IAEE, ASAE, Healthcare Convention & Exhibitors Association, Society of Independent Show Organizers (SISO), and MPI. Sonia is also a current board member of the Miami-Dade County Asian American Advisory Board. She's fluent in Spanish and conversational in Mandarin and Cantonese.