Louder Than Life Options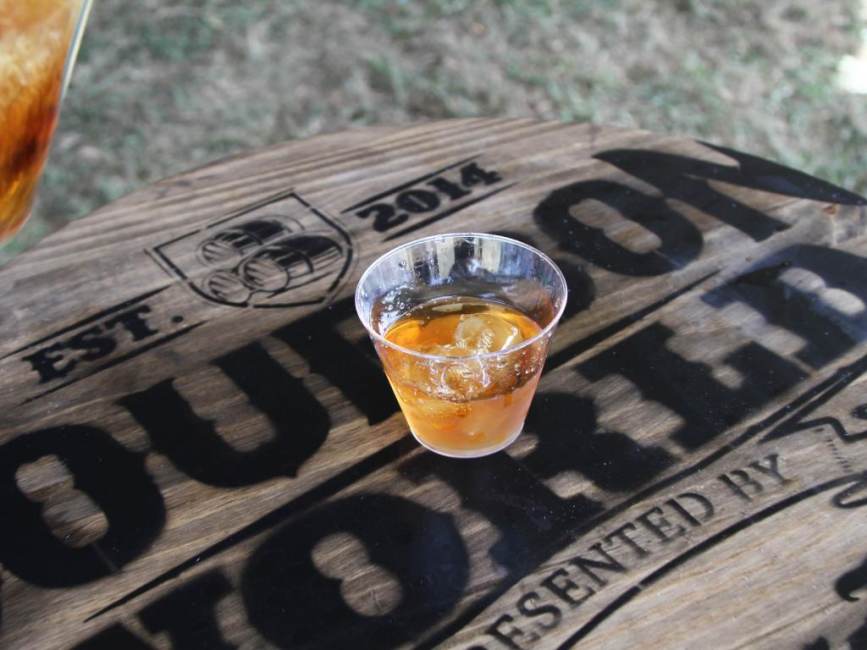 Due to unforeseen weather effecting the event grounds, the Louder Than Life music festival has been canceled for September 28-30, 2018. Event producers are offering ticket refunds.
For those still planning to visit Louisville, there are other special events taking place and several attractions are offering discounts to ticket holders.
Weekend visitors might also take advantage of the Main Ticket which offers a special promotion to experience Louisville's iconic culture.