Logan St Market Grocery Store and Limited Vendors to Stay Open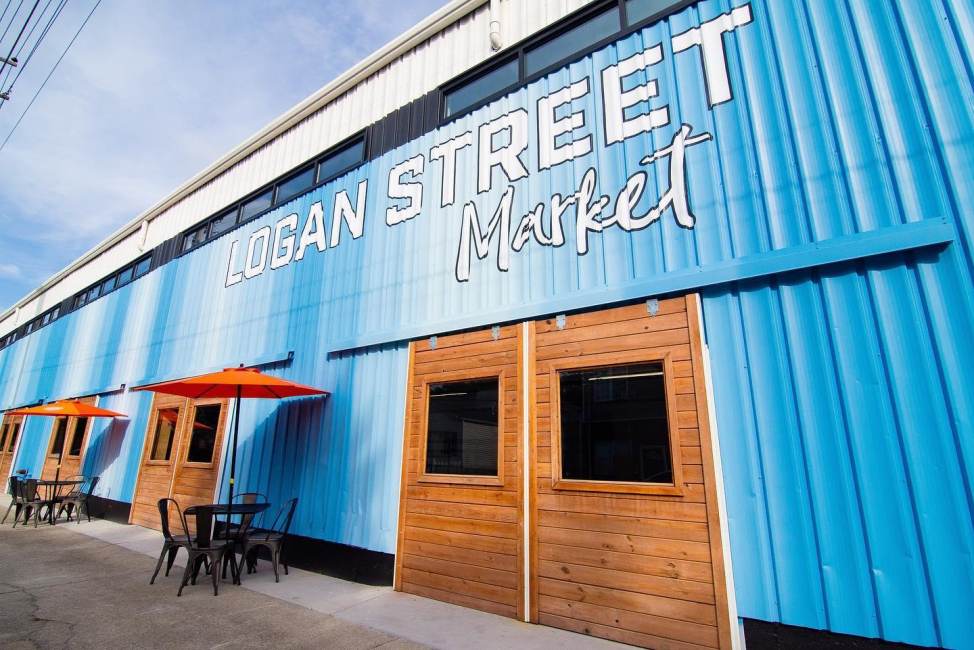 Logan St. Market will remain open will limited hours from its vendors.
Logan St. Market will remain open will limited hours from its vendors. "We believe now more than ever, we must provide access to food and resources to our community," said Sarah Height, Market Director & President of LSM Foundation.

The following Logan St. Market vendors will remain open for business:

The Bodega Grocery Store: 10am - 6pm Full line of fresh produce, dairy, eggs, nonperishables, pantry staples, beer, wine & spirits

The Breeze Wine Bar & Spirits: 2 - 6pm Online and phone-in ordering call 502-792-8977

FOKO: 9am - 9pm Carryout and Delivery please call 502-936-0307

Country Meat Co.: 10am - 7pm Call 502-919-9044 for current offerings

Bourbon City Barkery: 10am - 6pm All natural pet food and treats

Ziba's Bistro: Lunch and Dinner carryout

Harvey's Cheese: 11am - 6pm

Safai Coffee: 8am - 2pm

The Bodega is part of the Logan St. Market Foundation nonprofit and will continue to utilize all of its resources to help serve our community.

You can donate directly to the LSM Foundation at Loganstmarket.com. Funds will be used to help avoid layoffs, help cover unavoidable expenses and operation costs, keep the Market open for the vendors to operate, increase of produce and pantry goods, and to keep prices as low as possible.

"Our neighbors are immediately seeing the benefit to avoiding large crowds at superstores and having access to a steady supply of food. With the rest of the Market and it's vendors severely struggling or shutdown completely, The Bodega is just one of the lifelines that we need to survive this incident. Please show your support for our local businesses, avoid large crowds at superstores and help us make it through this trying time."
Many of the vendors, including Logan St. Market, offer gift card sales which is an immediate way to help bring much needed funds to their business.

The Bodega is doing constant sanitizing and cleaning to ensure the safety of employees and guests. Guests are encouraged to use touch-less payment, practice social distancing and to utilize curbside services available from some of the vendors.

For more information visit: www.loganstmarket.com and www.facebook.com/LoganStreetMarket