Laila Ali Hosts Book Signing at Ali Center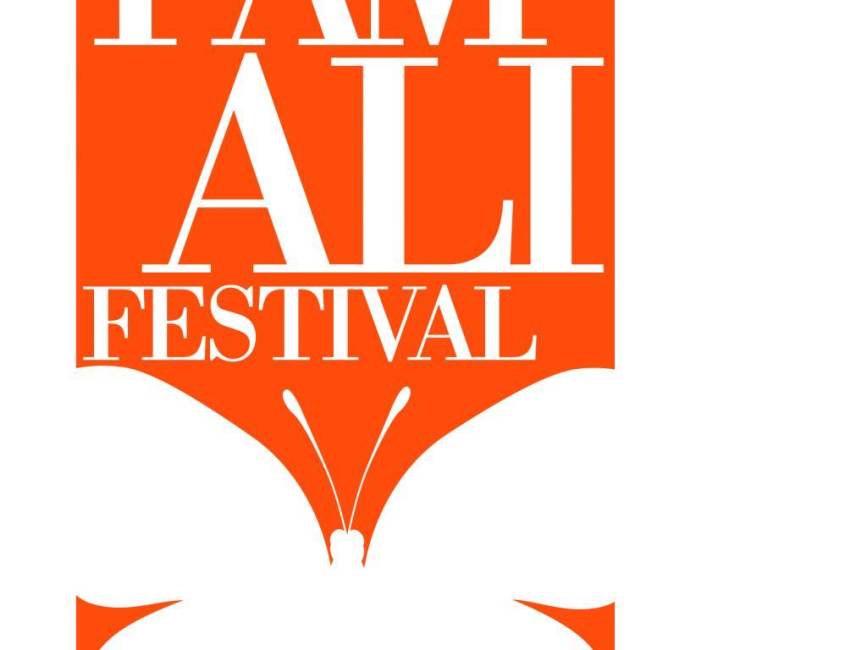 LOUISVILLE, Ky. (July 6, 2017) — The Muhammad Ali Center will host a special book signing with Muhammad Ali's youngest daughter, Laila Ali, from 11 a.m. to noon on Friday, July 7.
Copies of her book, "Reach!: Finding Strength, Spirit, and Personal Power," will be on sale in the Ali Center store prior to the signing. Laila will also present two 45-minute seminars as part of the "Becoming a Citizen Athlete" series on July 7th, at 10 a.m. and 4 p.m. These seminars are free for middle and high school students, and included in regular admission pricing for other attendees, but online registration is required.
"Becoming a Citizen Athlete: Youth Leadership Seminars" will encourage athletes to reflect upon their individual and team values, explore their inner strength, and discover their greatness through service to others. Seminars are open to the public, but programming will be geared toward female athletes between the ages of 11 and 18.
Featured Speakers and Registration Links:
Laila Ali is a world-class athlete, fitness & wellness expert, TV host, cooking enthusiast, founder of the Laila Ali Lifestyle Brand, and mother of two. The youngest daughter of late boxer, global icon, and humanitarian, Muhammad Ali, she is a four-time undefeated boxing world champion, whose stellar record includes 24 wins (21 of which were "knockouts") and zero losses.
Date:
July 7 at 10 a.m. and 4 p.m.
Maryum Ali, affectionately known as May May, was born and raised in Chicago, Ill., and is the eldest of Muhammad Ali's nine children. May May has 15 years of experience in delinquency prevention and family development and has worked in many capacities in this field-- from direct practice experience with over 300 families to working as a Regional Manager for the Mayor's Office of Gang Reduction & Youth Development in the City of Los Angeles.
Date:
July 10 at 10 a.m. and 4 p.m.
Tanisha Lovely Wright is an American basketball player who was signed to the New York Liberty of the Women's National Basketball Association (WNBA) on Feb. 2, 2015. She ranks 4th in school history in points scored with 1,995 points in 134 career games. She was drafted in the 2005 WNBA Draft by the Seattle Storm.
Dates:
July 6 at 2 p.m.
July 11 at 2 p.m.
As part of the "I Am Ali" Festival, a six-week, citywide festival honoring the life and legacy of Muhammad Ali, the Ali Center will offer free admission to middle and high school students from July 5-15th.