Kentucky's Bourbon Trail® Tours Surpass Major Milestone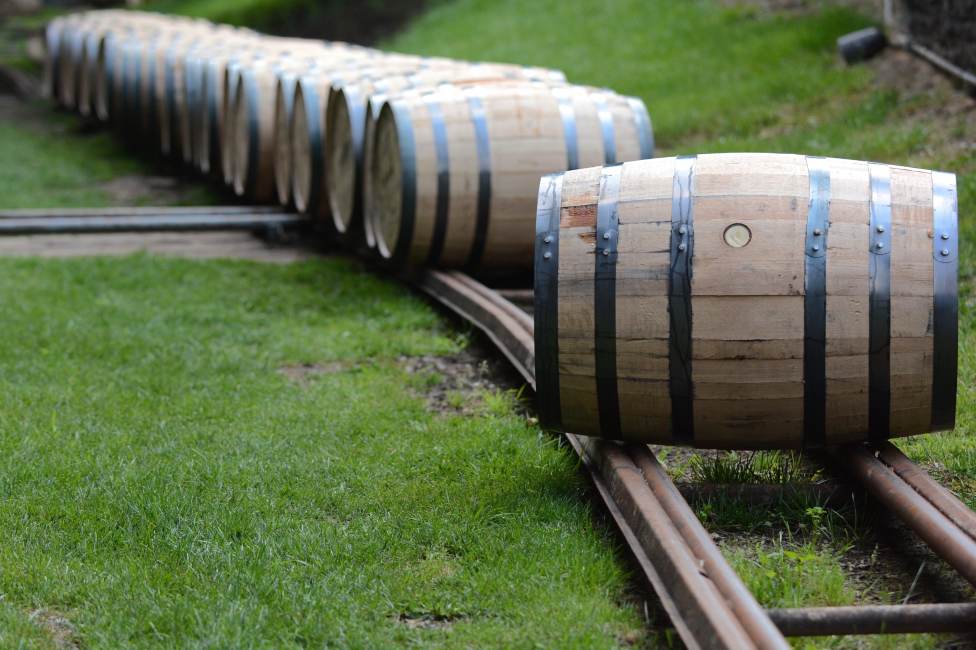 Kentucky Bourbon Trail® experiences eclipsed two million in total attendance last year for the first time in its history.
LOUISVILLE, Ky. (February 9, 2023) – The world-famous Kentucky Bourbon Trail® experiences eclipsed two million in total attendance last year for the first time in its history, the Kentucky Distillers' Association announced today.

The 2,135,555 total visits easily shattered its previous record of 1.7 million stops in 2019, a 38% increase. In the last 10 years, the amber adventure has skyrocketed by a phenomenal 370% in attendance.

The KDA created the KBT® in 1999 to give visitors an intimate, educational look behind the state's most historic distilleries. Total attendance through its 18 participating distilleries last year was 1,397,268.

The Kentucky Bourbon Trail Craft Tour® launched in 2012 as the first excursion in the country to showcase smaller distilleries. Now featuring 24 distilleries, its total attendance last year was 738,287.

KDA President Eric Gregory said KBT® and KBTCT experiences are an integral part of local and state tourism efforts. Research shows Bourbon tourists trend younger, spend between $400 and $1,200 on their trip, travel in large groups and stay longer than the average visitor to Kentucky.

More than 70% of visitors are from outside Kentucky, he said, and nearly half have household incomes over $100,000. "This is a home run demographic for local communities, generating valuable revenue and tax dollars while boosting a hospitality industry that's still recovering from the COVID pandemic."

Secretary Mike Berry of the Kentucky Tourism, Arts and Heritage Cabinet said, "Bourbon is a key driver for tourism in Kentucky, drawing visitors from around the world to our Commonwealth. In a post-pandemic environment, travelers are thirsty for our native spirit and all the exciting opportunities tourism has to offer. "We celebrate this good news and look forward to welcoming even more guests to the Kentucky Bourbon Trail tours."

The KDA recently launched a social media campaign encouraging people to "Book Now, Bourbon Later" due to the rise in Bourbon tourism and a growing demand for authentic, curated and rare experiences,

Bourbon is one of Kentucky's most treasured industries, a booming $9 billion economic and tourism powerhouse sustaining more than 22,500 jobs. Bourbon production has soared more than 475% since the turn of the century.

Kentucky now boasts more than 11.4 million barrels of Bourbon aging in warehouses across the Bluegrass, the most in its revered distilling history. Visit kybourbon.com and kybourbontrail.com to learn more.
Looking to enjoy a bourbon-themed weekend in Louisville? Guests can use both Louisville Tourism's annual Visitor Guide and the Bourbon County Visitor Guide to plan
an itinerary around Louisville's top experiences. Travelers also can get attraction, lodging and dining assistance at www.gotolouisville.com.