Harnessing 'The Power of Travel'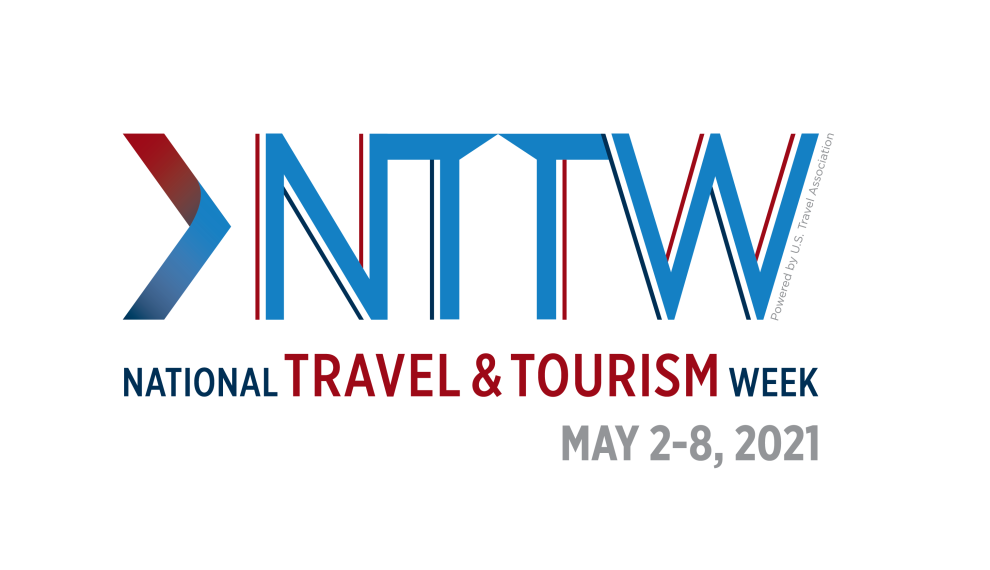 Louisville Joins Tourism Industry in Championing National Travel and Tourism Week
LOUISVILLE, Ky. (May 4, 2021) – While Louisville and Medina Spirit captured the national stage this weekend, the city is also celebrating the economic gain following a successful hosting of the 147th Kentucky Derby. To continue the momentum, Louisville Tourism is kicking off the timely May 2-8 National Travel & Tourism Week, appropriately themed 'The Power of Travel.'

Despite the capacity limits due to the pandemic, Louisville was still able to host the largest annual economic driver of tourism to the city, bringing in just over $60 million dollars in estimated economic impact, an increase from the earlier estimate of $35 million while still hoping next year's Derby will be closer to the $400 million economic impact the season typically fetches. The local hotel industry, which usually sees a sellout trifecta of Thursday-Sunday, was forecasted to obtain over 65% occupancy rates going into weekend. The official number could likely be much higher once all hotels have reported in, as the weekend of April 17th
reached a realized 80% occupancy.

The return to hosting Derby fans at Churchill Downs signals a positive wave for tourism with Louisville experiencing strong leisure visitation on weekends. An increasing number of events are planned this summer to draw visitors, including outdoor music with 15 "Live on the Lawn at Waterfront Park Concert Series" shows anticipated by the producers of Bourbon & Beyond and Louder Than Life, which will take place September 23-26 at the Highland Festival Grounds at the Kentucky Exposition Center.

Since President's Day, Louisville Tourism has used digital advertising to help produce a steady increase of weekend leisure activity with another campaign, The Old Fashioned Road Trip, just launched last week to bring visitors to Louisville, which is instrumental in the downtown corridor recovery.

"Downtown's resurgence is vital to our hospitality workers and city's overall tourism recovery – in fact, we know from research that 72% of all leisure guests visit downtown at some point during their stay," said Karen Williams, President & CEO of Louisville Tourism. "We want to see more visitors and locals return and are actively working on programming to help build momentum to speed up downtown's renaissance."

This will include a relaunching a downtown walking tour, with a 90-minute Whiskey Wednesday walking tour covering 10 downtown blocks while discussing bourbon heritage and history. Additional tours will be added later in the summer, including during June's Old Fashioned Fortnight. Tours are free, but guests must reserve spots online.
Louisville Tourism has also recently released the annual Visitors Guide as a travel resource. Guests can download the guide to help plan their Louisville itinerary.