Foodie and Friendly Puts Louisville on the National List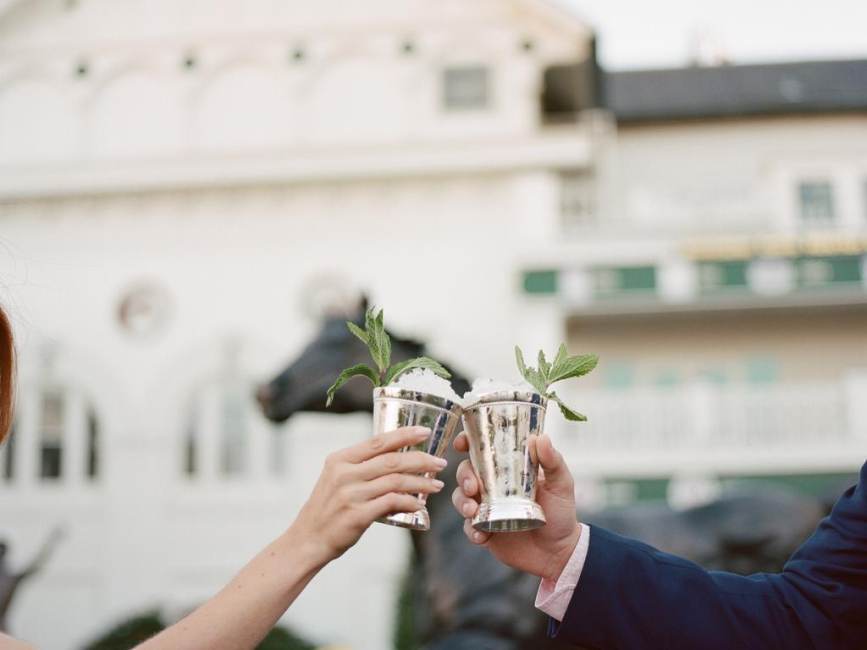 City receives three Travel + Leisure accolades.
LOUISVILLE, Ky – As the downtown convention center expands, nearly 2000 new hotel rooms come online and as a Bourbon District emerges, the tourism industry is preparing to welcome a growing number of annual visitors to Louisville in 2018 and beyond. A national travel magazine has given travelers three more reasons to consider a trip to Louisville.
Travel + Leisure this week ranked Louisville #13 on a list of America's Favorite Cities (overall), #10 on America's Favorite Cities for Food and #8 on America's Friendliest Cities.
The rankings came about through the magazine's annual "America's Favorite Places" survey, where Travel + Leisure readers submit comments on their hometowns — the place they grew up or have lived in and know better than anywhere else.
Some commentary highlights from the survey:
On being a favorite city -
"Most famous for the Kentucky Derby, this southern river city is hailed for its friendly locals and strong bourbon scene."
On being one of America's friendliest cities -
"Our state is known as the Gateway to the South. Therefore, our hospitality is second to none. Travelers should be prepared to hear directions from everyone — and share at least a few glasses of bourbon with strangers."
On being one of America's favorite cities for food -
"Louisville has more gourmet-class restaurants than many cities twice or three times its size."