Bourbon Fantasy Camp Returns to Louisville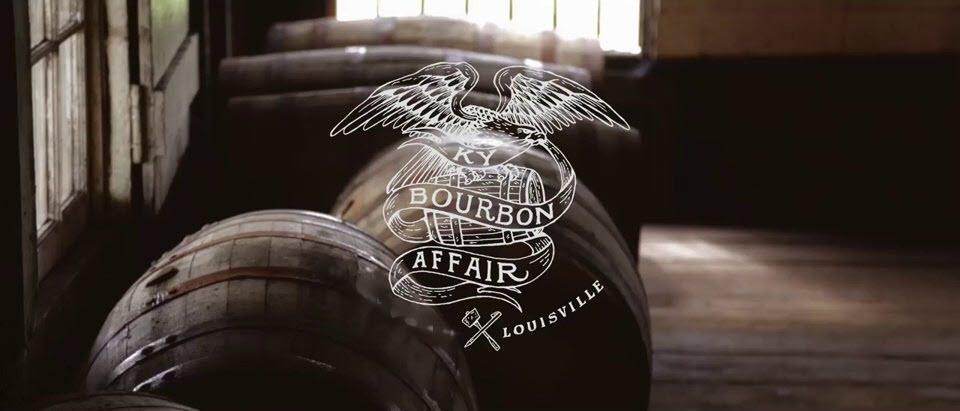 VIP PACKAGES TO ELITE BOURBON FANTASY CAMP ON SALE THURSDAY
LOUISVILLE, Ky. – A limited number of VIP all-access Golden Tickets to the fifth annual Kentucky Bourbon Affair™ will go on sale at noon EST Thursday, Feb. 1.
Referred to as "Bourbon fantasy camp," the Kentucky Bourbon Affair event includes six days of exclusive experiences at the world's most iconic distilleries, nightcap events featuring top chefs and the company of Bourbon Barons and Master Distillers, rare tastings and souvenir bottles. The Kentucky Bourbon Affair allows Bourbon aficionados to take their affinity to the next level, newbies to dive in head first, and allows others to check a Kentucky Bourbon experience off their bucket list.
"Golden Tickets have been highly coveted every year," said KDA President Eric Gregory. "These are all-access passes to the week's events with the personal service of the Kentucky Bourbon Affair Concierge Team to make sure each experience is outstanding."
Last year, the KBA offered 80 Golden Tickets and those sold out in a few days. "KBA attendees are a competitive bunch, so we recommend you monitor our social media channels or sign up to receive our emails to stay in the know on ticket availability," said Mary Gratzer, KDA's Director of the Kentucky Bourbon Affair.
Each Golden Ticket includes:
VIP access to the Bourbon Women opening reception on Tuesday night
Three daytime distillery experiences (Wednesday, Thursday, Friday)
Three nightcap activities (Wednesday, Thursday, Friday)
Advance selection of educational and tasting sessions at Higher Proof Expo on Saturday
VIP access to the signature event on Saturday evening – Angel's Fare
Whisky Chicks Bourbon Brunch on Sunday
Exclusive Kentucky Bourbon Affair gift bundle
Early access to private barrel selections at Four Roses, Heaven Hill, Jim Beam, and Wild Turkey
Transportation to all events, customized itineraries and personal service
Once Golden Tickets are exhausted, tickets to individual and nightcap events go on sale to the general public.
The website to purchase tickets is www.kybourbonaffair.com.
Cost is $1,900 per Golden Ticket and includes 10 events and transportation.
Purchasers must be at least 21 years of age.
This year's Affair will take place June 5-10, and the Louisville Convention & Visitors Bureau is returning as Official Host City Sponsor. However, for the first time since its inception in 2014, the KBA's host hotel will be in downtown Louisville at the new Omni.
"The downtown location lends itself to exclusive partnerships between some of Louisville's finest restaurants and Kentucky's best distillers. We encourage locals to spend the night at the Omni to take full advantage of this event," said Gratzer. Reservations can be made online or by calling call 1-800-THE-OMNI (843-6664) and referencing the 2018 Kentucky Bourbon Affair.
Seventeen Kentucky Bourbon brands have planned experiences for this year's event, in addition to the opening reception by the Bourbon Women association and the Sunday brunch hosted by the Whisky Chicks.
Returning for 2018 is the highly-rated Higher Proof Expo, an all-day educational track on Saturday, featuring deep dives into Bourbon craft and culture, with top industry professionals offering rare tastings and experiences.
Gregory said, "The Kentucky Bourbon Affair is our chance to invite visitors from all over the world to experience our one-of-a-kind Kentucky Bourbon culture. It is truly an unforgettable celebration of good friends, good food, and exceptional Bourbon."