Bourbon Country Named a Top Travel Destination by Lonely Planet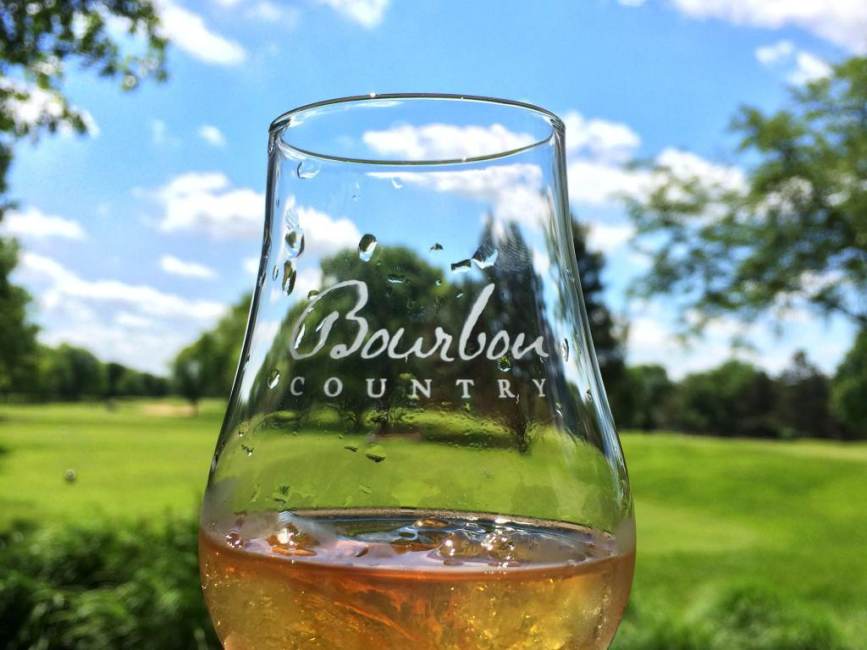 LOUISVILLE, Ky., (Feb. 7, 2018) – Bourbon Country has been named one of the "Top 10 Travel Destinations in the United States" for 2018 by Lonely Planet.
The travel media authority named the Kentucky region No. 8 on its list of must-see places to visit.
"The state of Kentucky is known for its rolling hills topped with stately horse farms, its fierce devotion to college basketball and, most importantly, its bourbon," Lonely Planet said. "The state's distilling heritage runs deep, and those looking for a taste should head straight to Kentucky Bourbon Country, the golden triangle between Louisville, Lexington and Elizabethtown where this seasoned spirit comes to life."
Lonely Planet also gave a shout-out to Louisville's Frazier History Museum, which will become the "Official Starting Point of the Kentucky Bourbon Trail® Experiences" this August.
This marks the eighth year for the "Best in the U.S." list, which is created by a community of travel experts and according to Lonely Planet, shines the spotlight on the top 10 "underrated, rejuvenated and out-of-this-world spots to visit in 2018. From natural wonders to captivating coastlines and up-and-coming cities, these destinations promise big things this year."
California's Redwood Coast, a picturesque region spanning 175 miles of coastline and home to towering forests of giant redwood trees (just four hours north of San Francisco), landed in the top spot.
Other destinations spotlighted include: Boise, Idaho; Chattanooga, Tenn.; Florida's Space Coast; Cincinnati; Midcoast, Maine; Richmond, Va.; Minneapolis; and Southeastern Utah.
To view the complete list, visit: https://www.lonelyplanet.com/best-in-us
To start planning your trip to Bourbon Country click here.