Bourbon & Barbecue Touts International Epicurean Experience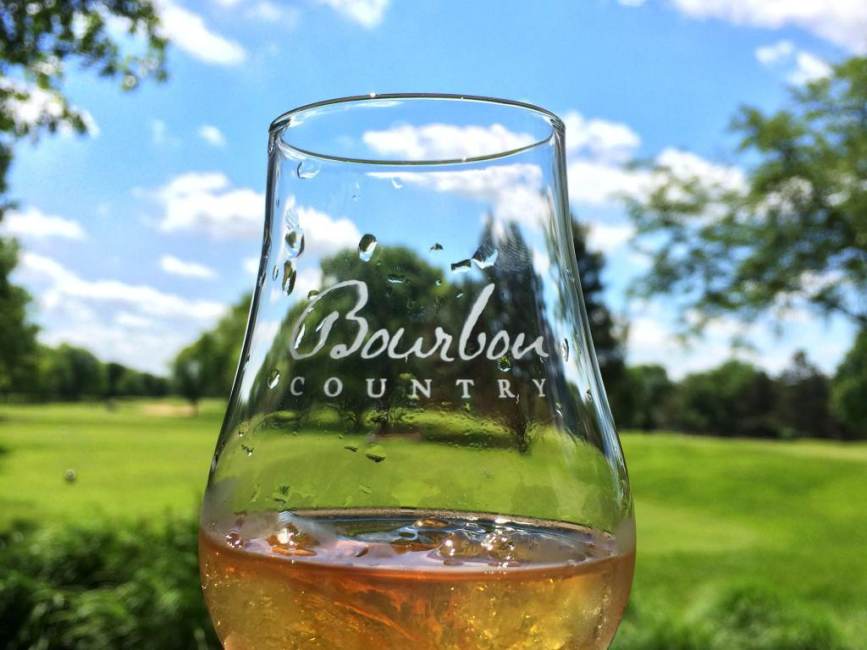 Tickets now on sale for Nov 11 and 12 riverfront smorgasbord
LOUISVILLE, Ky. (September 14, 2022) – Tickets are on sale for Louisville's newest Bourbon event during the debut of Bourbon & Barbeque slated for November 11 and 12. This epicurean adventure will pair Kentucky distillers with local and celebrated barbeque pit masters to create a unique culinary experience held at Louisville's award-winning Waterfront Park this fall.

Top barbecue pit masters and chefs from around the country will descend on Louisville for a culinary experience like no other. Bourbon from around Kentucky will be paired with an eclectic mix of barbeque, ranging from pulled pork and brisket to Caribbean, Moroccan, South African, Korean and South American barbeque, including plant-based styles.

"We'll combine food, music, entertainment, podcasts, interactive stations, and discussions with bourbon experts and pit masters. It will create a celebration that will become a tradition of the holiday season kickoff in Louisville and give back to the city – and the Commonwealth of Kentucky – for years to come," said Brook T. Smith, the event's organizer.

"There's no question that Louisville continues to build on its reputation as a world-class hospitality city and the addition of this new celebration will take us to the next level," said Mayor Greg Fischer.

Bourbon & Barbeque will build upon the growing Bourbonism brand crafted by the city of Louisville and Louisville Tourism and reinforce its reputation as the beating heart of bourbon craft and culture. The vibrant city is home to 10 distillery experiences and the Urban Bourbon Experience, a citywide trail that's filled with award-winning micro-distilleries, exhibits, and craft cocktail destinations.

"The growth of culinary tourism has been extraordinary over the past decade," said Cleo Battle, President and CEO of Louisville Tourism. "The Bourbon & Barbeque Louisville event will only serve to expand that trajectory."

The event introduces 20+ pit masters/chefs and 20+ Kentucky distilleries in one place. Each pit master/chef is encouraged to prepare a dish using smoke & fire and offer this in what will be called a "chef's kiss" portion (2 – 3 oz.). The distillers will create a bourbon-based 4-oz. cocktail to complement the "chef's kiss."

Bourbon & Barbeque Louisville will take place at Louisville's Waterfront Park, at the Swing Garden and on The Big Four Lawn. Tickets range from $125 to $400 for a VIP experience and are on sale at www.bblwaterfront.com with attendees encouraged to use the hashtag #BBLWaterfront.

The event coincides with Louisville's Mayor's Week of Valor supported by the Veterans Community Alliance of Louisville (VCAL) and will feature a military color guard presentation in conjunction with a flyover. The presentation and the flyover will take place on Friday, November 11 at 4:30 p.m. Event organizers are also honored to welcome several pit masters who have served in the U.S. military in different capacities. $20 from each ticket sold will benefit the event's nonprofit partners – VFW Post 1170, Waterfront Park, and Apron, Inc. More information on the city's Office for Veterans and the Week of Valor can be found here

While planning a trip to Bourbon City, guests can download a copy of Louisville Tourism's annual Visitor Guide to help plan a tour around Louisville to see the city's top attractions and bourbon distilleries. Visitors also can get additional city attraction, lodging and dining assistance at gotolouisville.com.