A KY Supper event at the Frazier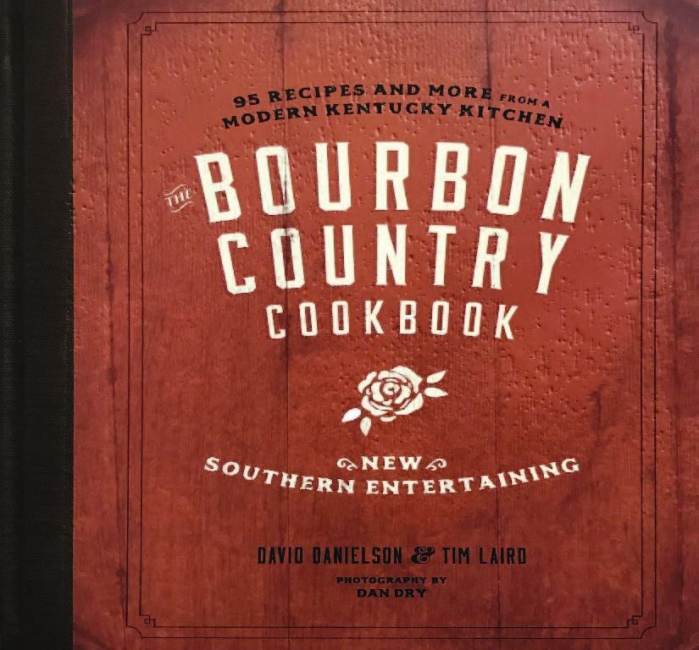 Frazier History Museum, Where the World Meets Kentucky, Presents: Farm to Frazier: A Kentucky Supper Series
(Louisville, KY, March 8, 2017) – Kentucky has a bigger variety of food traditions than any other state — excluding, of course, Louisiana! The Frazier's new supper series weaves a narrative about food using live personal stories and conversations between Kentucky chefs and Robert Bleifer, Executive Chef & Vice President of Culinary Productions at the Food Network. Join us as we take a look at how cooking shapes our world.
The supper series complements the Frazier's burgeoning role in bourbon tourism: In 2018 the Kentucky Bourbon Trail® Welcome Center & Spirit of Kentucky Exhibit is set to open at the Frazier Museum, which has been designated the "Official Starting Point of the Kentucky Bourbon Trail® Experiences." The Farm to Frazier series is presented with support from Kroger and Kentucky Proud and in partnership with the Louisville Metro Government's Office of Globalization.
April 26, 6:30 – 8:30 pm | Farm to Frazier | The Bourbon Country® Cookbook National Launch Party
Join Dave Danielson, Executive Chef of Churchill Downs, and Tim Laird, America's CEO – Chief Entertaining Officer, for the national launch of their book, The Bourbon Country Cookbook: New Southern Entertaining. The event on Thursday, April 26, from 6:30pm to 8:30pm, at the Frazier History Museum will feature 3 cocktail samples paired with 3 food samples from the book. The meet and greet will feature a fun and spirited discussion including book photographer, Dan Dry.
General Admission: $40 | Frazier Members $35 (includes autographed book). Doors open at 6.
Additional Farm to Frazier: Kentucky Supper Series events celebrating our international chefs and the traditions they bring to the bluegrass state will follow in May, June and July of 2018. For additional information and to track those chefs please visit fraziermuseum.org