New Red Herring Coffee Lounge & Roastery features a Cold Fashioned "coffee-tail"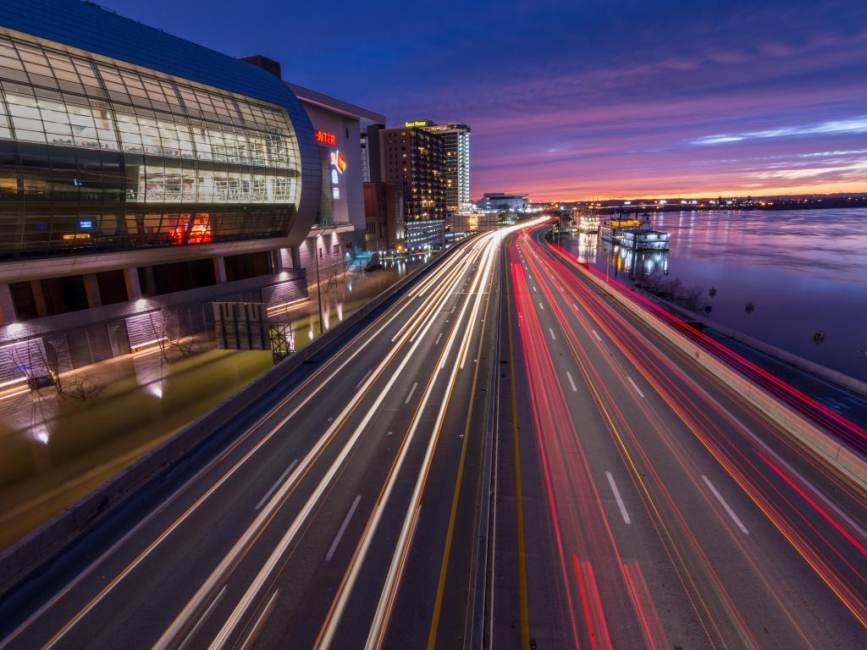 Vendor selected to assist in planning for Louisville's tourism growth
LOUISVILLE, KY (July 23, 2019) – Fueled by visitor demand for bourbon distilleries, iconic attractions, festivals and Top Chef-esque culinary experiences, Louisville's visitor profile has been rising as the city scoops up national accolades such as Trip Advisor's "20 of the Top Places to Visit in the U.S. in 2019." This momentum has Louisville Tourism partnering with a national firm to forecast the future, ultimately seeking to increase the current visitation number from 16.4 million to 25 million by 2030.
Jones Lang LaSalle Americas, Inc. (JLL) will guide a Louisville Destination Strategic Master Plan, outlining how the city can capture these 25 million visitors, by providing a roadmap for the entire destination for the next 15 years with milestones outlined at years five, 10 and 15.
"Louisville's tourism growth over the past decade has been significant. This growing infrastructure and appeal have been the result of the hospitality industry and community partners investing in product and marketing these assets" said Donald Lassere, Louisville Tourism Board Chair and President & CEO of the Muhammad Ali Center.
Lassere chaired a committee of industry and community partners to select the company that will conduct the study. In addition to the CEO, CFO and COO of Louisville Tourism, other members of the review included:
Mike Grisanti - Louisville Tourism and Kentucky State Fair Boards, also representing food industry
David Greene - Louisville Tourism Board, President of the Louisville Hotel Association, GM of Louisville Marriott Downtown
Sarah Robbins – Louisville Tourism Board, COO of 21c Hotels
Mary Ellen Wiederwohl - Louisville Forward Chief, Mayor's Office representative
Rebecca Matheny – CEO of Louisville Downtown Partnership
Kim Baker – President & CEO of Kentucky Center, representing the arts
"Implementing this plan will challenge the hospitality industry and entire community to be forward thinking, imaginative, and responsive as we work to implement economic impact strategies, industry partnerships, and further promote Louisville as a premiere destination, said Louisville Tourism President & CEO, Karen Williams. "We must build on our momentum and come together to promote Louisville as a premier destination not only now but for years to come." she said.
JLL will work with Louisville Tourism leadership in the coming weeks for a 10-12-month timeline. Part of their process will include conducting interviews and focus groups with key stakeholders including representatives of the Arts, Attractions, Restaurants, Hotels and Metro Council among others. Though previous research has helped inform tourism decisions in past years, this is the first time Louisville Tourism has commissioned a master plan for the entire destination.
Press Note: Louisville Tourism is hosting a Destination Marketing Forum on August 1 for the hospitality industry where the Destination Strategic Master Plan will be discussed. Media is welcome to attend as well, please contact Rosanne Mastin at rmastin@gotolouisville.com for details and to reserve a seat.
###