Dare to Care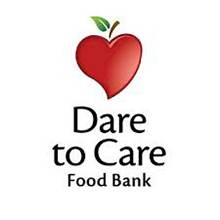 Website:
https://daretocare.org/
Address:
5803 Fern Valley Rd, Louisville, KY 40228
Dare to Care partners with nearly 300 local social service agencies, such as food pantries, shelters and emergency kitchens to distribute food to our community. In the past year, Dare to Care and our partners provided 19.9 million meals to our community. Dare to Care also fights hunger through programs targeting the most vulnerable in our community. These programs include Kids Cafe, Backpack Buddy, Prescriptive Pantry, Mobile Pantry, Cooking Matters, and a variety of targeted initiatives to reach senior citizens.