VEX Worlds 2020
In April 2020, Louisville hosts the largest educational robotics competitions in the world!
In the VEX IQ Challenge and VEX Robotics Competition, students ranging from elementary school through college spend their year designing robots to play an engineering challenge presented in the form of a game. The VEX Robotics World Championship, presented by the Robotics Education & Competition Foundation and Northrop Grumman Foundation, is a gathering of the top robotics teams from over 30 nations who celebrate their accomplishments while competing with and against the best of the best. The VEX Robotics World Championship will bring together the top 1,600 student-led robotics teams from around the world to Louisville, Kentucky, from April 22 - 28, 2020.
Click here for VEX Worlds 2020 Event & Volunteer Information.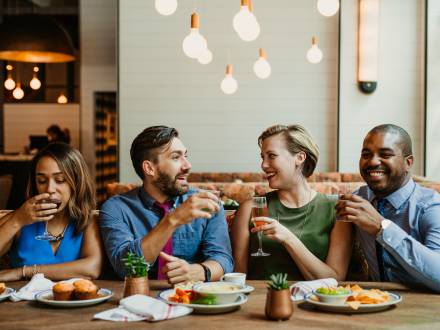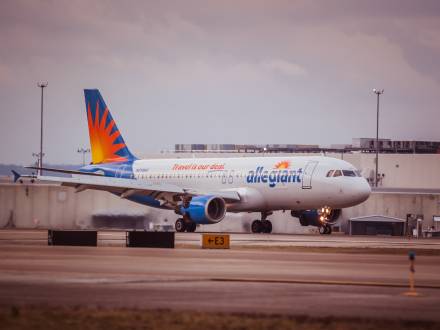 Easy to get to, Hard to leave.