Louisville Welcomes 2018 Tri Louisville Triathletes & Attendees!
Whether you're a triathlete or a supporter, we are here to help you plan a memorable trip to Louisville!
Tri Louisville, Kentucky's largest Sprint and Olympic distance triathlon attracting participants from 30 states and 5 countries, is taking place on June 10, 2018 in downtown Louisville. The athletes get a fast swim downstream in the Ohio River, a fully-closed bike course traversing through downtown streets, and a gorgeous finish line in Waterfront Park. The event attracts over 1,000 participants and spectators and 2018 is shaping up to be a record turnout. Make a weekend out of it and join us in June!
Experience Louisville while you're in town - check this link regularly for updated events!
Also make sure to pick up your Urban Bourbon Trail Passport at the Louisville Visitor Center and explore the urban bourbon scene in Louisville. From the city's 39 Urban Bourbon stops (50+ bourbons on hand), you just need a stamp from six and you'll earn a souvenir t-shirt! Find more information here.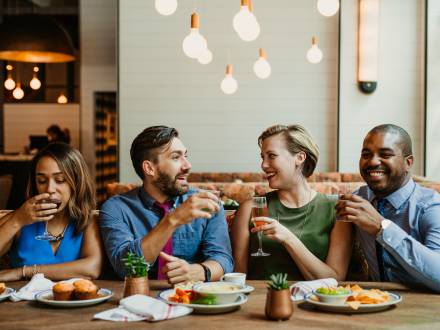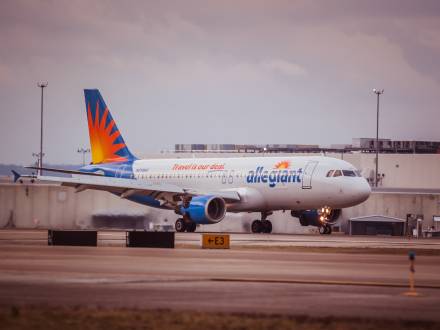 Easy to get to, Hard to leave.