STFM Conference on Practice Improvement
November 30 - December 3, 2017 at Louisville Marriott Downtown
At the Conference on Practice Improvement, you'll learn from primary care providers, researchers, educators, and practice staff who have redesigned their practices into patient-centered medical homes. The conference is for anyone who wants to improve patient care: administrators, behavioral medicine professionals, educators, quality improvement managers, nurses, medical assistants, physicians, and more. Bring your entire practice team and begin developing transformation strategies.
Are you looking for information on emerging payment models? Strategies for engaging your team in improvement? Better ways to help patients manage their health? Attend the 2017 Conference on Practice Improvement!
Come home with practical skills, information, and resources to transform your practice to achieve the quadruple aim.
Learn to create interdisciplinary, high-functioning teams that improve efficiency and provide better patient care.
Network with others who are committed to continuous practice improvement and innovation.
Get new ideas for meeting ACGME requirements for quality improvement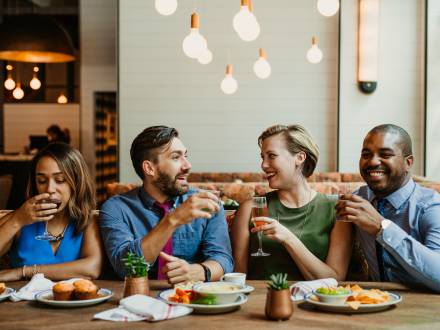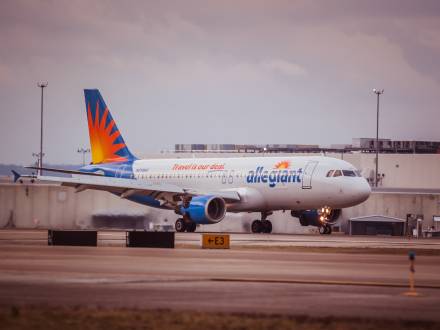 Easy to get to, Hard to leave.