Welcome NSRA Street Rod Nationals!
The 49th Annual Street Rod Nationals is in Louisville August 2-5, 2018.
Welcome to Louisville for the 49th Annual Street Rod Nationals! We are proud to be the host city for this event that brings over 10,000 street rods, 375 manufacturers, and a lot of great people to Louisville every year.

This website will be a hub for attendee information related to your experience in Louisville: whether it be a shuttle schedule, city maps, the best local restaurants, this is your one-stop shop. When you are not out and about enjoying the event at the Kentucky Exposition Center, make sure not to miss the other great attractions around town!

Below you will find a list of NSRA's preferred partners, as well as maps and schedules for the event.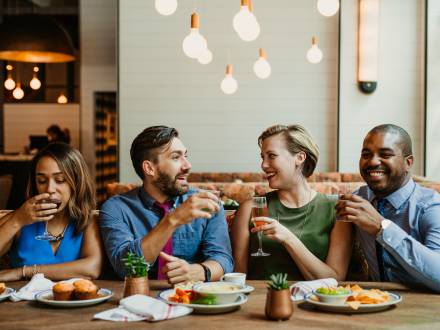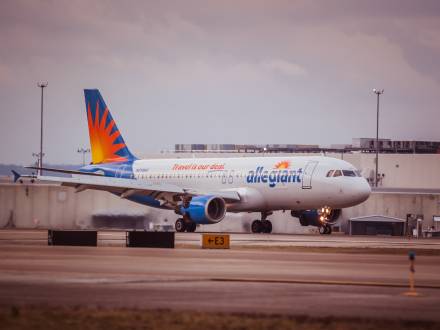 Easy to get to, Hard to leave.