IdeaFestival
September 26 - 28, 2017 at The Kentucky Center for the Performing Arts
Founded in 2000, IdeaFestival® is a celebration of ideas to foster creativity, innovation and transformational learning. It's an eclectic network of global thinkers and one-of-a-kind innovators bound together by an intense curiosity about what is impacting and shaping the future of the arts, business, technology, design, science, philosophy and education.
Please visit our website for more information. Follow us @ideafestival and #IF17.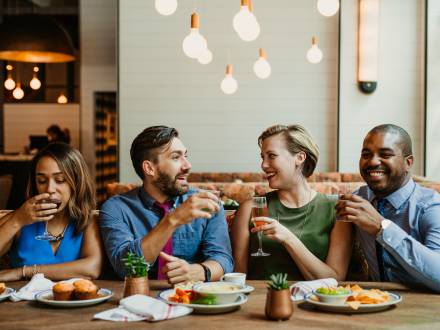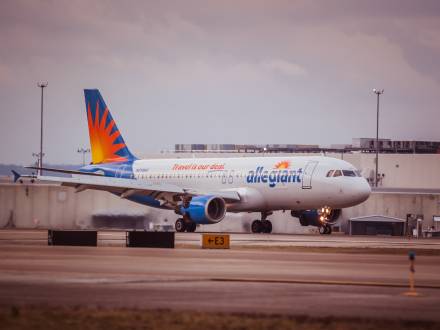 Easy to get to, Hard to leave.