Louisville Welcomes GIE+Expo !
Make plans to join 20,000 industry members October 21-23 in Louisville, Kentucky for GIE+EXPO 2020.
GIE+EXPO is world's largest trade show for the lawn, garden and outdoor power equipment industries. Co-located with Hardscape North America, it provides your No. 1 opportunity to see new products and find out what your industry is buzzing about – all in one central location.
Over 850 exhibits & a New Products Showcase make these prestigious shows an exceptionally efficient, productive marketplace. See outdoor power equipment, along with products for landscapes, gardens, outdoor leisure, hardscapes and light construction. A 20-acre Outdoor Demonstration Area where attendees can test drive equipment is within easy walking distance of the indoor exhibits. Education & training is available for all industry segments
Louisville Tourism is proud to be the official one-stop shop for booking your hotel rooms for GIE+EXPO 2020. We are thrilled to provide you with the lowest available room rates at event hotels – specifically negotiated for this year's GIE+EXPO.
Book Your Stay via the link below for a chance to win the Prize Package!
Attendees/Exhibitors who reserve their rooms through the official housing provider will be entered into prize drawings. Prizes may range from a Louisville Gift Basket, Personalized Bourbon Bottles to a complimentary hotel room during your stay.
The Rules:
Simply book your hotel room through the "Book Your Stay" link below and you will automatically be entered into the drawing. Winners will be announced and contacted via email one week prior to the 2020 GIE+EXPO.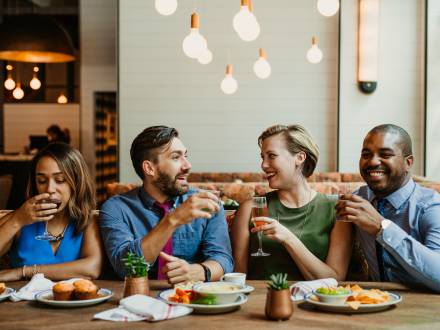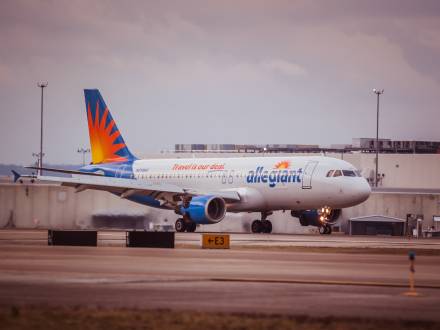 Easy to get to, Hard to leave.