Welcome NCAA Division III Cross Country Fans
The city of Louisville and Spalding University are proud to host the NCAA® Division III Cross Country National Championships on Saturday, November 20th at E.P. "Tom" Sawyer State Park.
General Admission tickets can be purchased on-site for $10 per person.
RACE TIMES
Men's 8K - 10:45 AM EST
Women's 6K - 11:45 AM EST
For more general information, visit ncaa.com
NCAA ® is a trademark of the National Collegiate Athletic Association.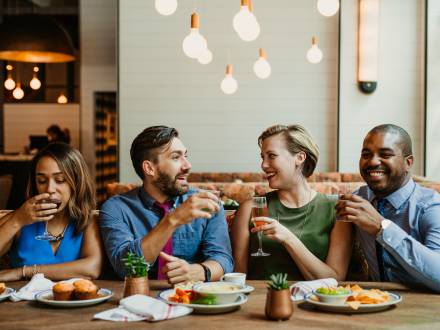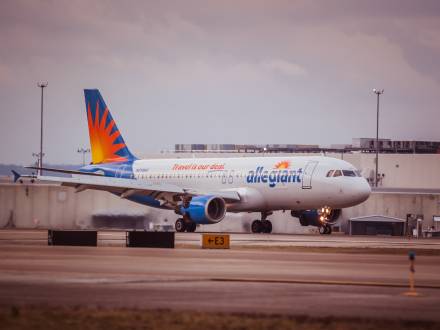 Easy to get to, Hard to leave.