Breeders' Cup World Championships
November 2 & 3
The 35th Breeders' Cup World Championships, one of thoroughbred horseracing's most prestigious international events, will return to Churchill Downs in Louisville, Kentucky on Friday, November 2 and Saturday, November 3. One of the world's most iconic and recognized tracks, Churchill Downs last hosted the Breeders' Cup World Championships in 2011. The return to Louisville is perfect timing with Churchill Downs investment of more than $67 million in the facility to further elevate the experience for all fans and participants, while also introducing new, in-demand luxury seating and entertainment options.
In addition, fans can celebrate all week long with a Breeders' Cup Festival consisting of galas, concerts and other fan experiences, many of which will take place at in the heart of downtown Louisville at the Fourth Street Live! entertainment complex. For more festival info, please click here.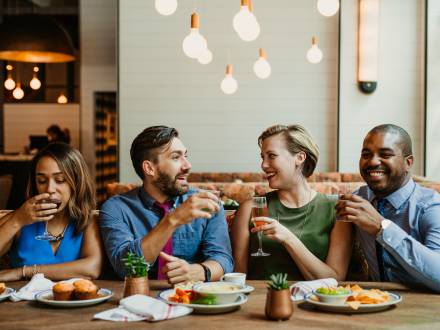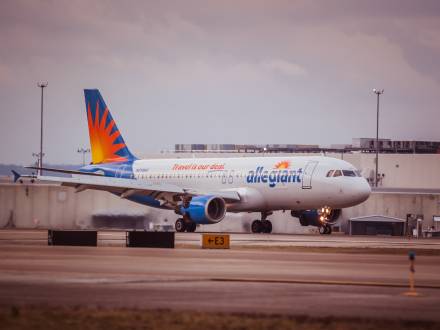 Easy to get to, Hard to leave.