ADHA's 2019 Annual Conference
The largest most comprehensive and cost-effective event for dental hygienists in the U.S.
This is the only conference entirely focused on dental hygienists, by dental hygienists. Over 3 days, this exhilarating event hosts a rich program of industry leading keynotes and speakers, hands-on sessions and workshops and fun presentations exploring the most topical subjects shaping the future of dental hygiene.
The Annual Conference reflects the core issues of dental hygiene – seamlessly blending inspiration and practical application with an expert conference program boasting more leading oral healthcare minds focused on dental hygiene than anywhere else.
Take pride in your profession and join us for this unforgettable experience. Connect with dental hygienists just like you from across the country to learn, advance and network in this vibrant city known for horses, bourbon, great food and good times!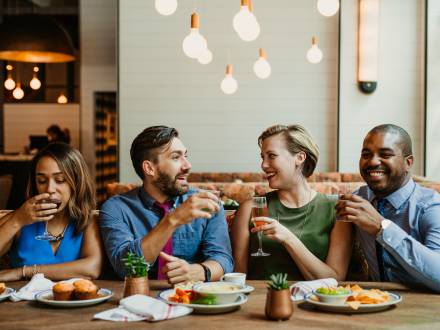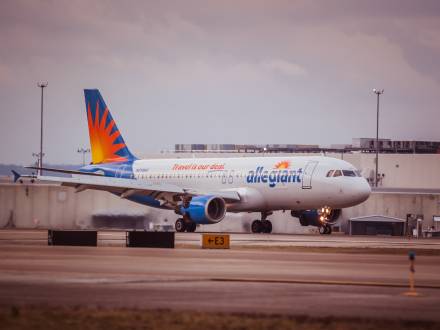 Easy to get to, Hard to leave.