Louisville Welcomes ACC Field Hockey!
Hosted by the University of Louisville at Trager Stadium
From November 2-5, 2017, The City of Louisville and U of L are proud to host the ACC Field Hockey Championship. See information below regarding on-site logistics and great things to experience in Louisville while you visit!
Date
-November 2-5, 2017
Location
-Trager Stadium (University of Louisville campus)
Hotels
-To book a hotel room, click here
Admission Cost
-$5 per person; FREE for children under 18.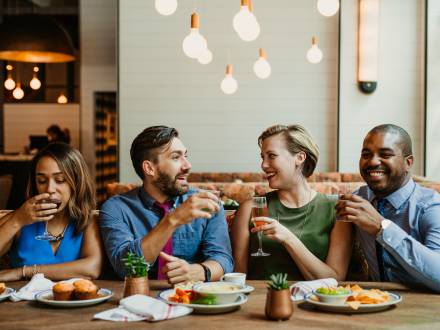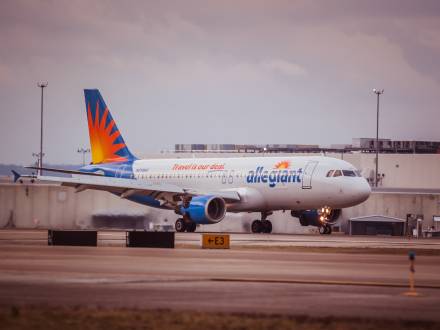 Easy to get to, Hard to leave.