Louisville Welcomes The 2017 ACC Baseball Championship
Louisville is thrilled to host the 2017 ACC Baseball Championship this year.
As a collaboration between the ACC, Louisville Slugger Field, the Louisville Downtown Partnership, Louisville Sports Commission and the Louisville Convention & Visitors Bureau, this website will serve as a hub for all information about local events, parking, transportation, etc. surrounding the ACC Championship in the city. Check back here often for updates. All tickets can be purchased by clicking here.
Transport To & From Slugger Field: The ZeroBus will extend service from Tuesday, May 23 to Saturday, May 27 until 11:00pm along the downtown circulator routes. Click here to see the map to plan your route.
2017 ACC Baseball Championships to be held at Louisville Slugger Field
ACC FAN FEST
A Fan Fest will be held Friday through Sunday of the ACC Championship at Louisville Slugger Field.
Fan Fest Times:
Friday - 5pm – 8pm
Saturday - 12pm – 6pm
Sunday - 10am – 1pm
Events at Fan Fest:
Slugger Museum and Factory Display with ACC items, a bat lathe and team bats for sale
Bourbon Tasting
Face Painting
Speed Pitch
Display of team helmets
ACC photo booth experience with Mag Booth
Inflatables for kids
Putting green
TOURNAMENT BRACKET
(*POOLS WILL BE UPDATED AUTOMATICALLY*)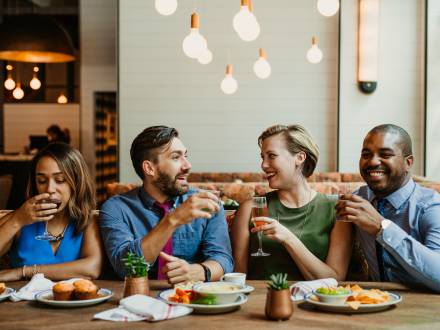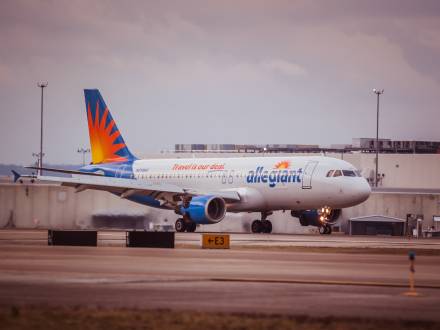 Easy to get to, Hard to leave.